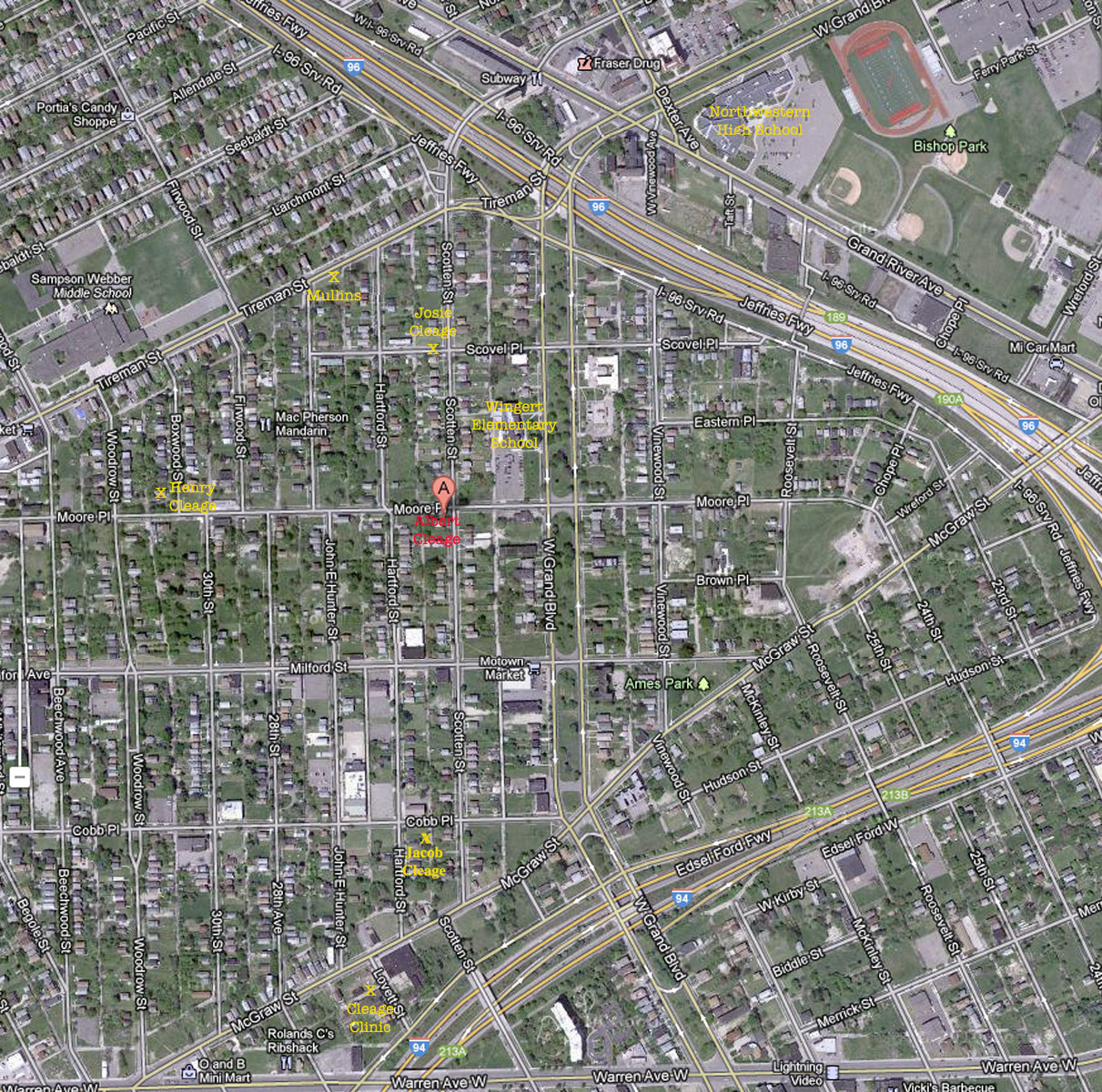 Jacob Cleage was my grandfather Albert Cleage's oldest brother.  He and his wife, Gertrude, lived at 5670 Hartford Avenue, very close to my grandfather's Cleage Clinic.  The house is no longer there, but there are 3 houses on either side of the spot where it stood   and it appears that all were built from the same plan.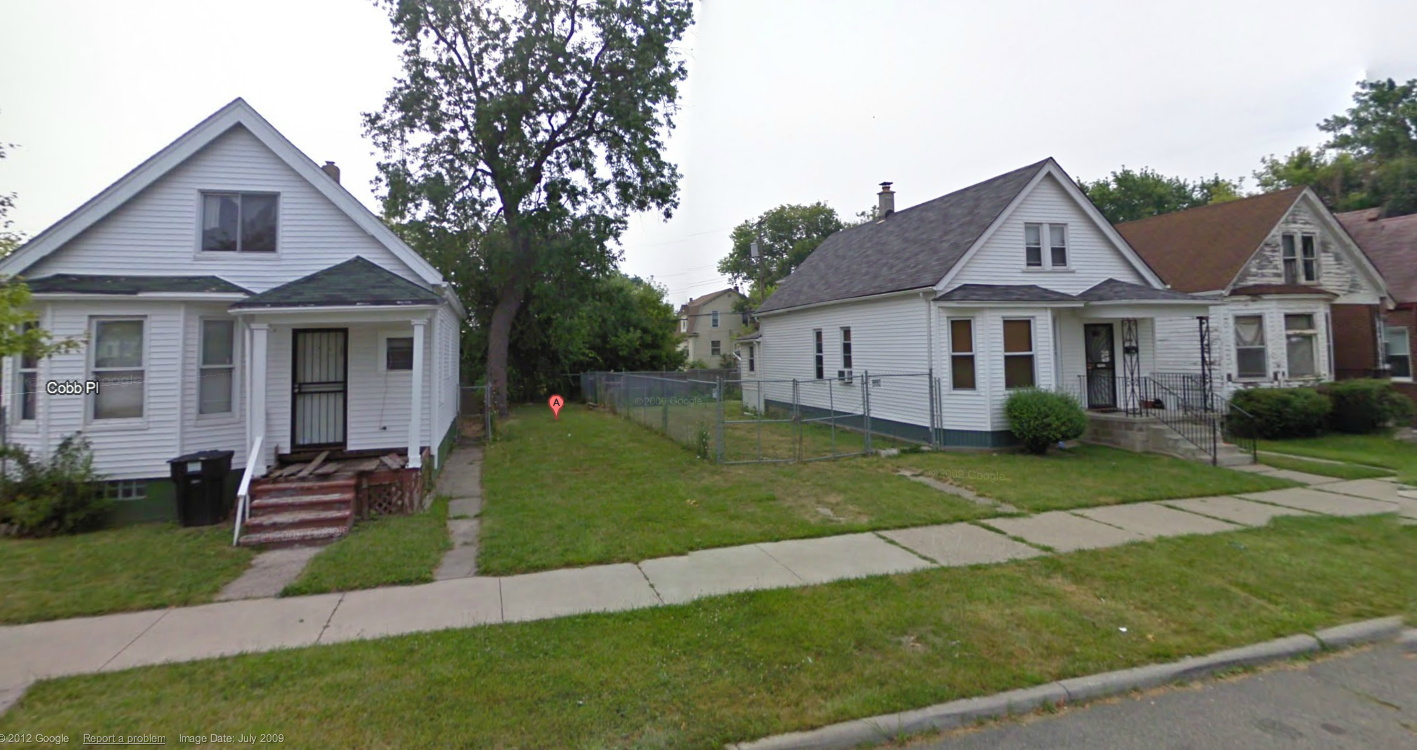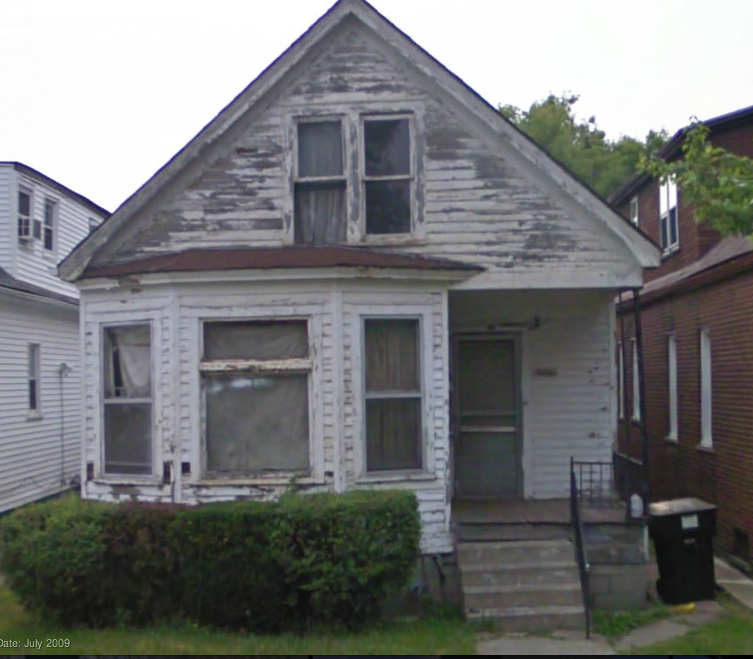 5670 probably looked like this house that hasn't been renovated or sided. I think their house would have been painted and kept up.  They owned the house and it was worth $1,900 according to the 1940 census.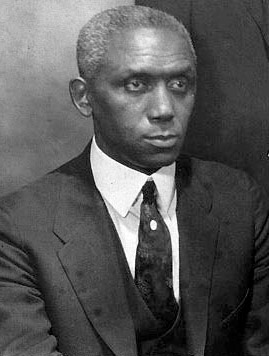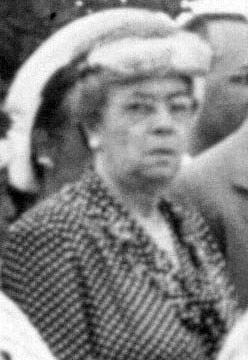 There were six people in the household. Everybody was identified as Negro and had been living at the same address in 1935.
According to the census  Jacob Cleage was the head of the house. He was 62 years old and had been born in Florida. He worked as a sweeper in an auto plant with 2 years of high school.  He earned $1,200 in 1935.
Gertrude Cleage, 58, wife, born in West Virginia. She was not working outside the home and had completed 3 years of high school.
John Cleage, 29, son (SON?? first I heard of Jacob having any children), born in West Virginia. He worked in the stock room of an auto factory and earned  $1,600 during 1935. He had 4 years of college and was attending college in 1940. He was married and his wife were seperated.
Jacob Cleage, jr, 24 son (ANOTHER SON???) also born in West Virginia. Not working with 3 years of college and attending college in 1940. He was single.
Robert Evans, 22, lodger, born in Alabama. He had attended school that year and had 2 years of high school. He wasn't working and had earned no money. He was married.
Countess Evans, 22, wife of a lodger born in Alabama. Shw had 4 years of college, was not working and had earned no money. Countess spoke to the enumerator which probably accounts for the incorrect information.
Jacob Cleage was actually born in Tennessee and Gertrude was born in North Carolina. I never heard that they had any children and I've followed them down through the years from the 1880 census and other records and through family stories and photographs. My grandparents lived with them when my father was born in 1911. I can't find Jacob Jr. or John Cleage any place else, not living apart with a different mother and not in any directories.   If all of these young people were living there in 1935, the lodgers would have been 17. Jacob Jr. would have been 19 and John would have been 24. That would have been a house full of students for one working man to support.  Jacob Cleage died in 1942, just two years later.
I wish Jacob or Gertrude had been the informant because I've got to take much of this with a grain of salt until more information comes my way.
Source: 1940 U.S. census, Wayne Co., Michigan, pop. Sch., Detroit, Ward 14 E.D. 84-785  Sheet No. 11 B  HH 191 Jacob Cleage. Informant – lodger. Click to view census sheet.