My mother was born in Detroit in 1923 to Mershell and Fannie (Turner) Graham. This year marks 100 years since her birth. Below are 101 photos of her. Beneath the photo are some of the posts I have done about her life.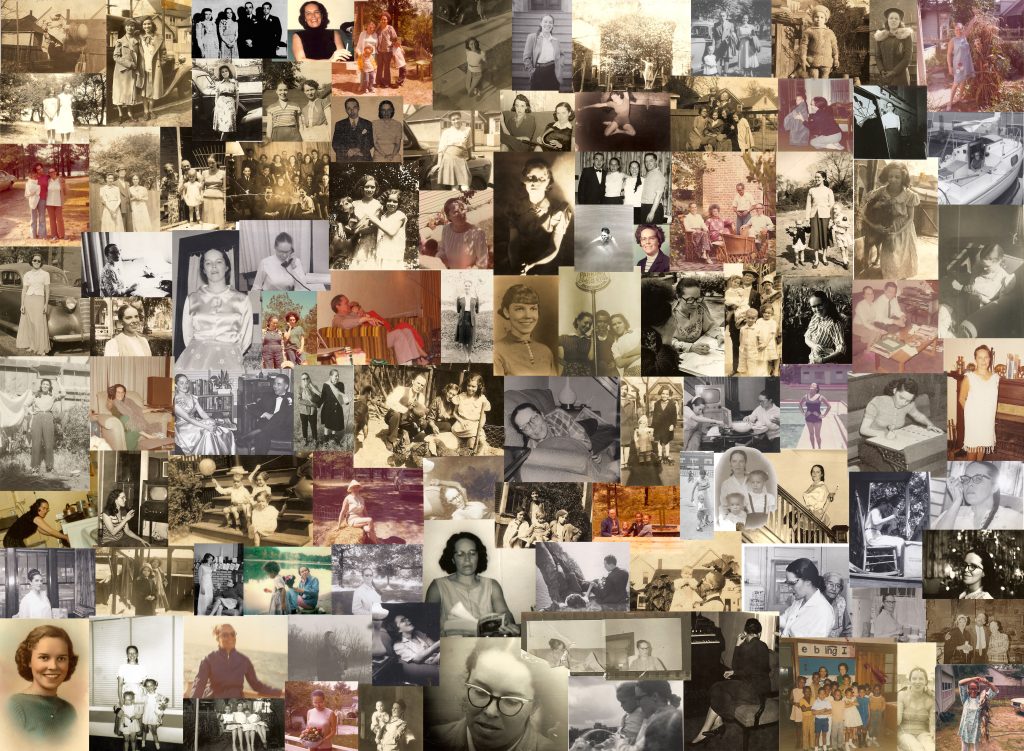 Click here for A collage of 100 photos of my father
Some posts about my mother
And more!