Armed Services Totally Segregated
Black men were excluded entirely from the Air Corps and the Marines. In the Navy they were restricted to the role of messmen. In the army black soldiers were totally segregated. Training camps were in the south. Officers were all white. Racism was rampant and often reported in the black press. My father and his brothers decided they could not and would not live in that situation.
My father, Albert B. Cleage Jr, who was enrolled in Oberlin Seminary, was not drafted . Ministers, priests and seminarians were automatically exempt. My uncle Dr. Louis Cleage was a physician. He went down and tried to enroll in the navy as a doctor. He was refused because the only role for black men in the navy was as messmen.
My uncles Henry and Hugh claimed the status of conscientious objectors and farmers. Hugh had taken an agricultural course at Michigan State College (now Michigan State University).
Article below typical of those found in the Black Press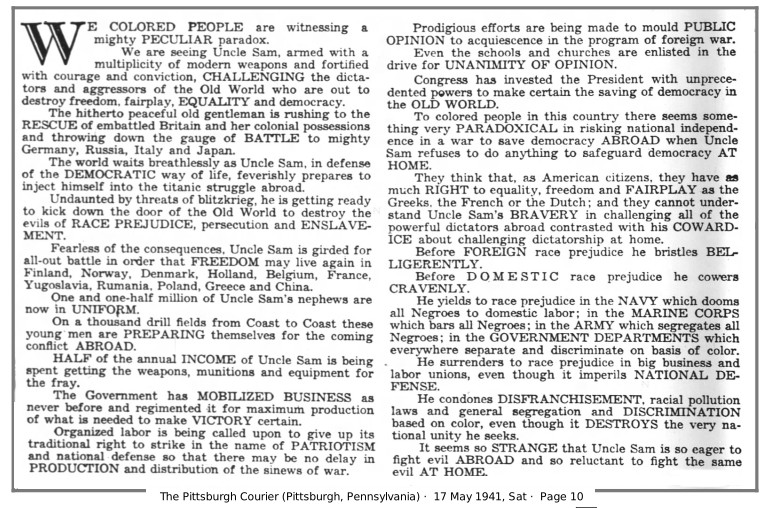 On June 16, 1941 there was a small item in the Daily Telegram of Adrian, Michigan that the parents of Hugh Cleage visited him at the home of Lloyd Ruesink., a farmer in Adrian, Michigan. In January of that same year, Ruesink advertised for a hired hand. Since anyone I might ask about this is no longer living, I will hazard a guess that Hugh was a hired man and was gaining experience that would stand him in good stead when he and Henry became farmers during WW2.

By 1942, Hugh and Henry, with the help of their family, had purchased a 180 acre farm near Allenton in St. Clair County. They called it Plum Nelly, as in plum out the county, nelly out the state.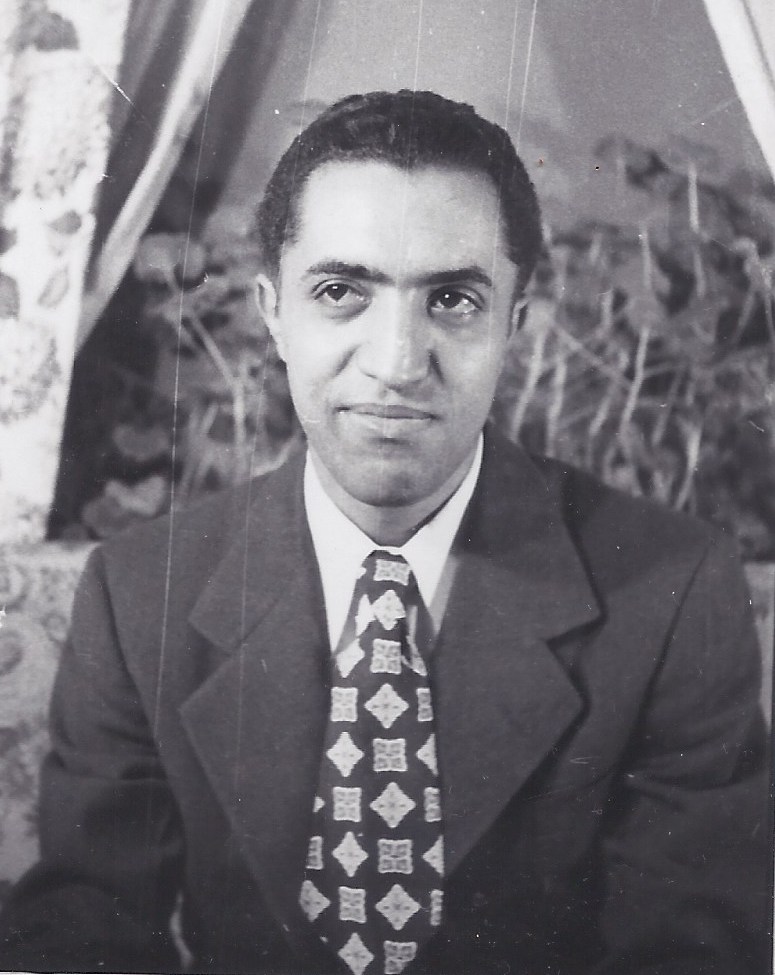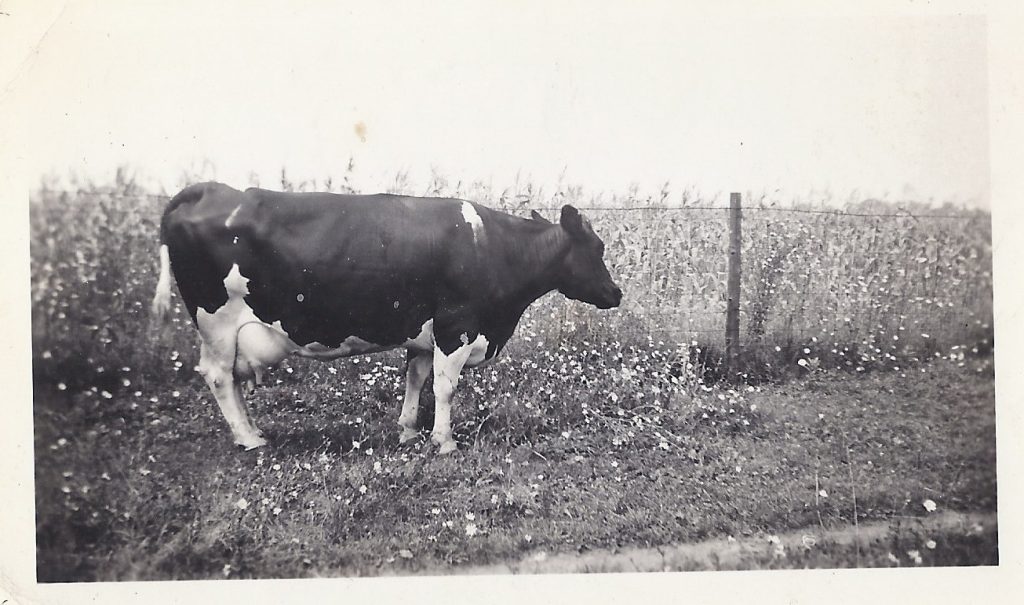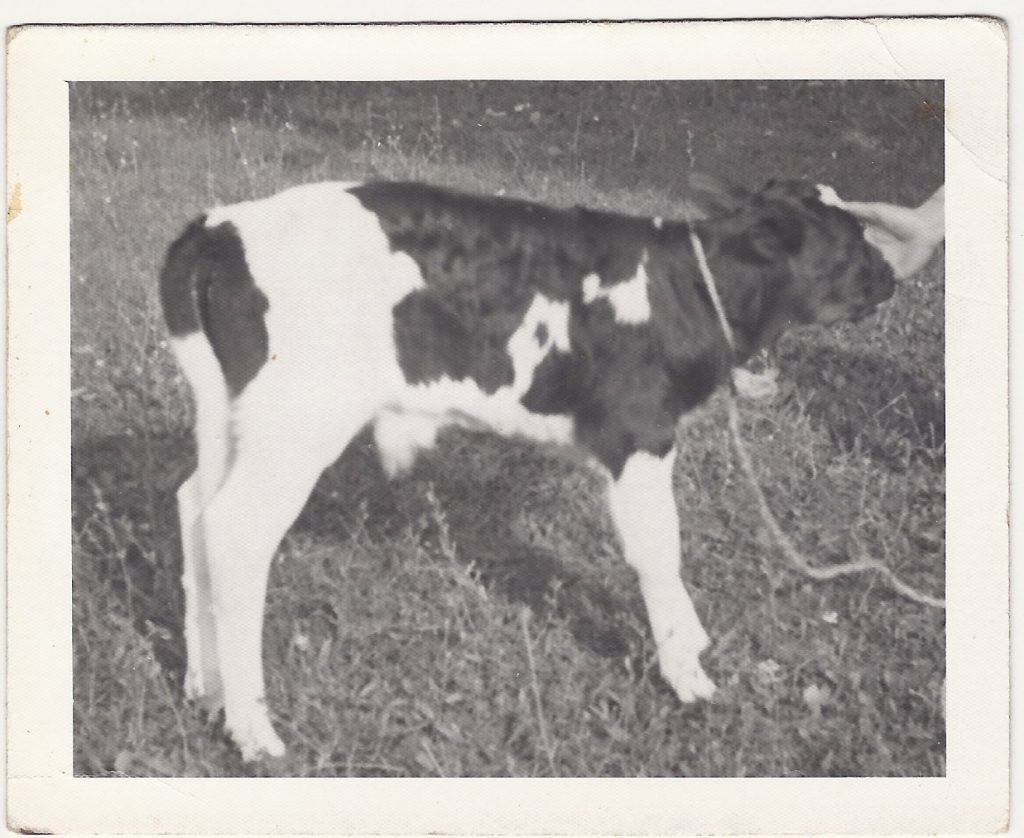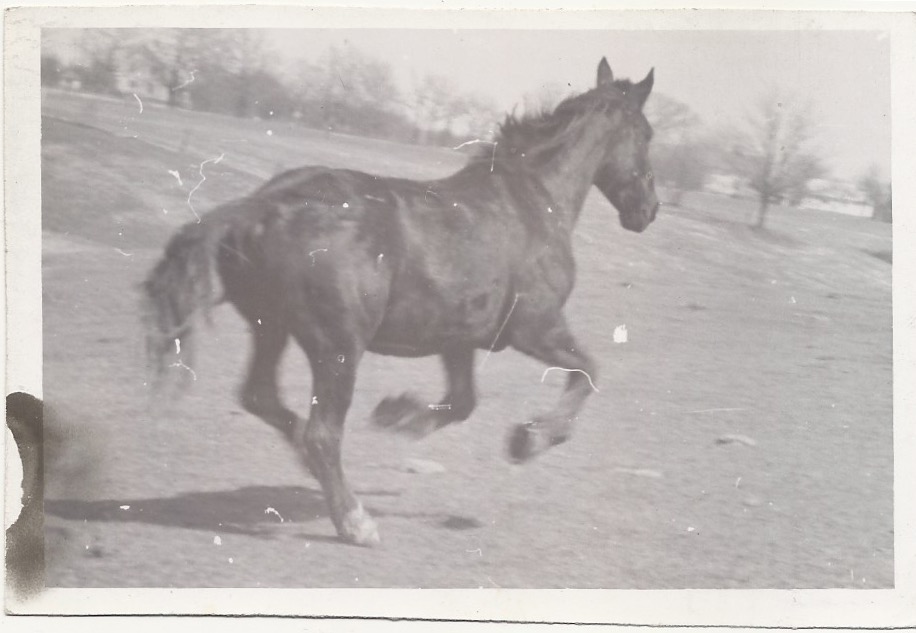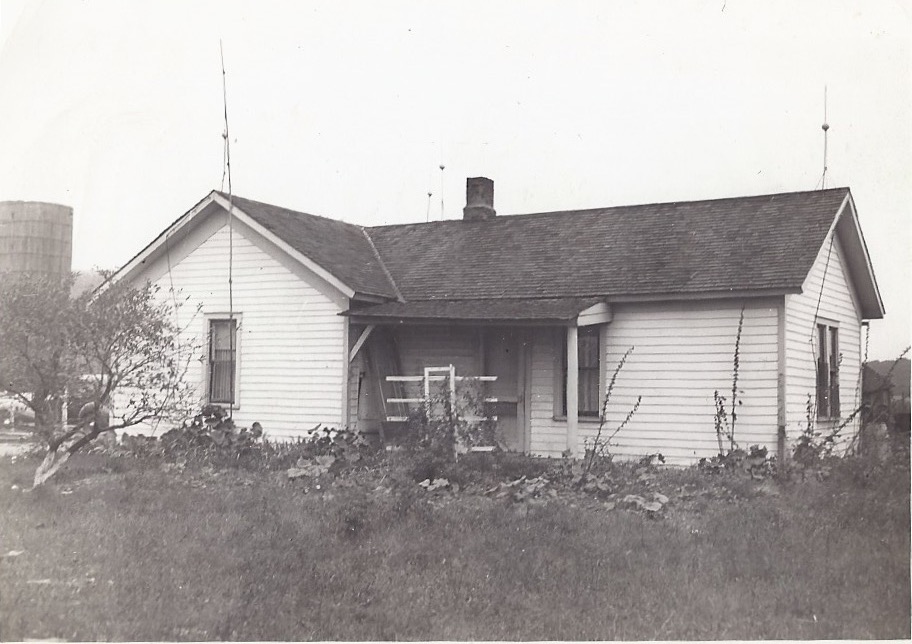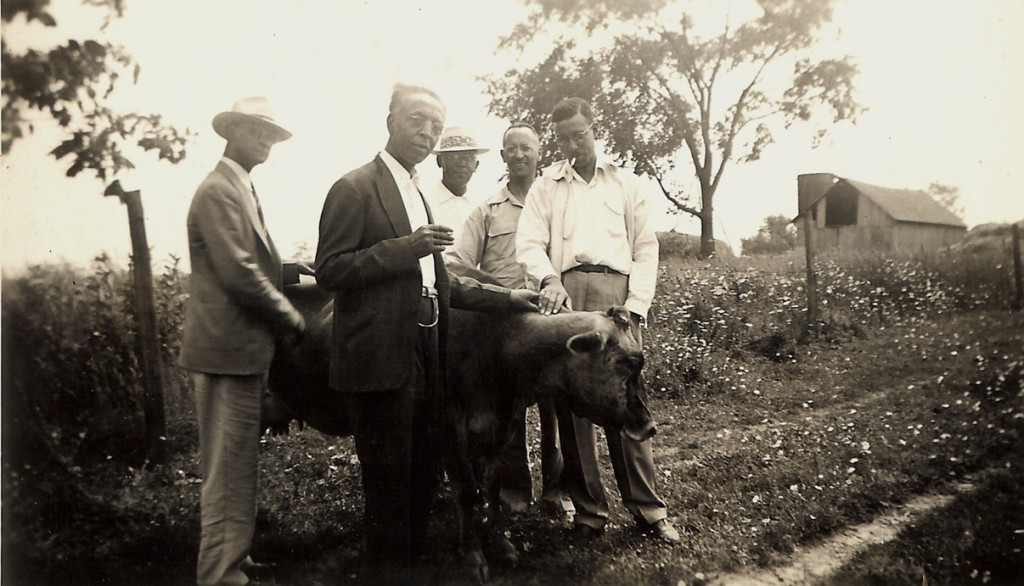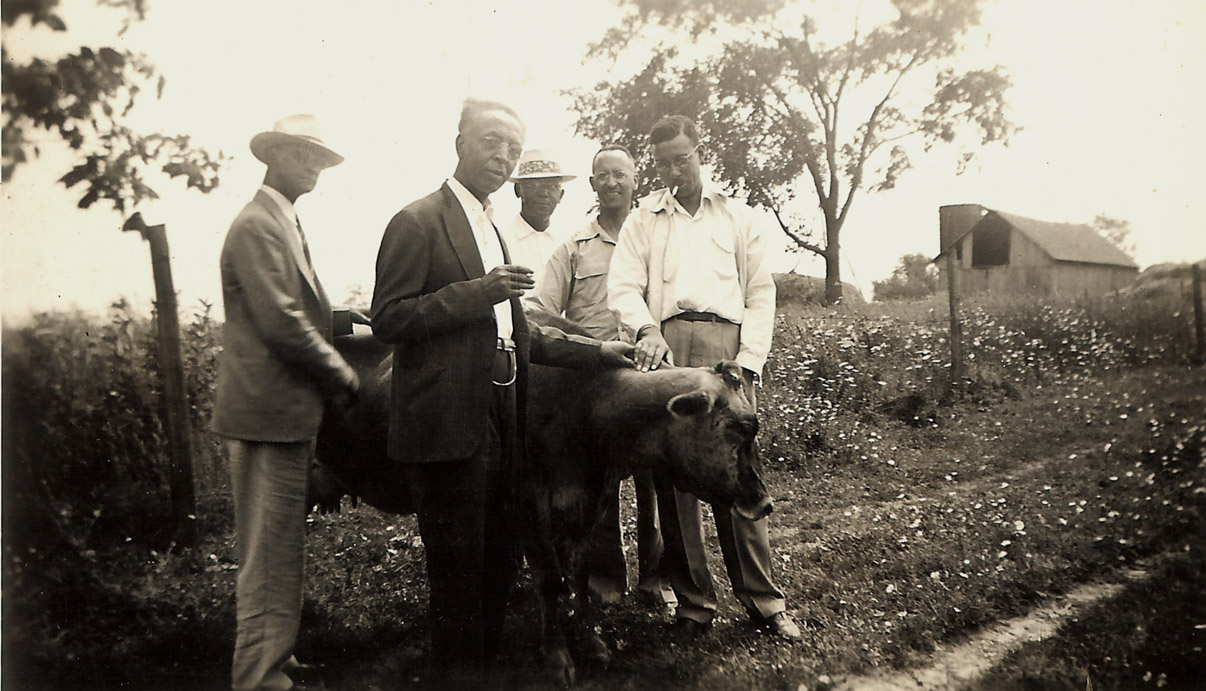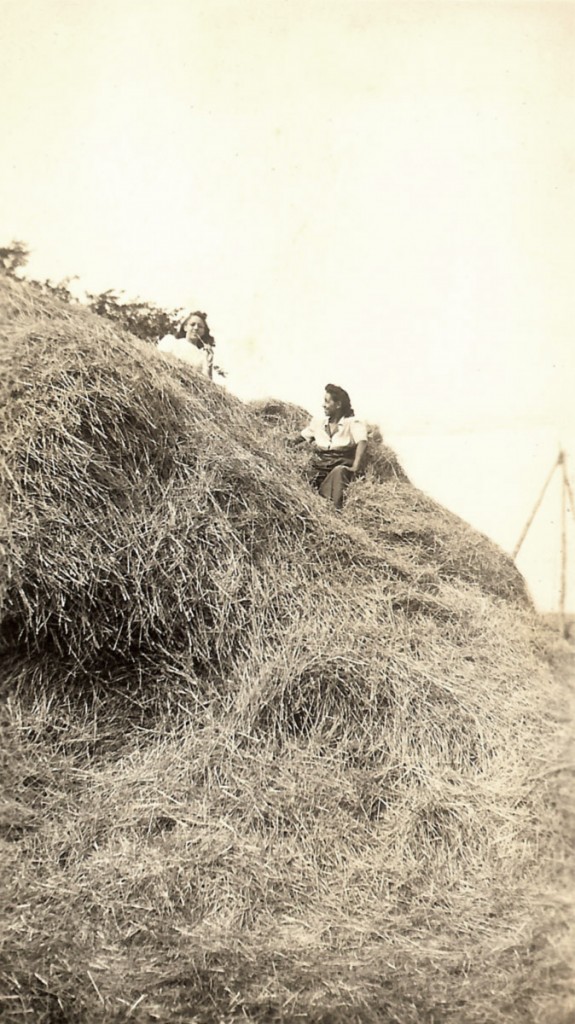 Their younger sister, Anna (AKA Pee Wee) sold the eggs in Detroit around the neighborhood. While she was up in Idlewild, she needed someone at home – her mother – to handle the egg route. Like a paper route, but with eggs.
P.S. "Pee Wee" speaking. My egg route book is in my room on the table in the small bookshelf. You know that black book, don't you? Oh, yes, add Mrs. Duncan on Scotten to Monday's list.
Some guidelines for deferment for farmers were:
1. A farmer who resided on his farm and operated it alone was required to have at least eight milk cows.
2. If both a farmer and his son lived on the farm together, 16 animal units were required for the man to obtain deferment.
3. By Feb. 12, 1943, in order to get deferment, the farmer had to raise at least 10 animal units.
4. By May 12, 1943, the farmer had to have at least 12 animal units. Feed for the stock had to be produced on the farm where the resident lived.
Since there was a variety of different types of animals on different types of farms, guidelines were often flexible. For example:
For one milk cow there had to be three beef cows; or four two-year-old steers; or four feed lot cattle; or 16 ewes; or 80 feed lot lambs; or flock of 75 hens; or 250 chickens raised; or 500 broilers; or 40 turkeys raised; or nine hogs raised. Breeding herd was not considered at all.
A typical example if a farmer lived on a farm alone, and had the following stock, he would meet the requirement of eight animal units and would be entitled to deferment: 2 milk cows…2; 18 hogs raised…2; flock of 150 hens…2; raise 250 chickens…1; 16 ewes…1; Total animal units = 8.
Memories and Taking a New Look
I remember hearing stories about the alternating visits Henry and Hugh made to Detroit on holidays, always leaving one on the farm to milk and feed the stock. One of the last stories Henry told me of coming back to the farm after a storm and walking from town (the train) and nearly passing Hugh on the road without recognizing him they were so bundled up.
Once, when Henry and my mother were looking for some land outside of Detroit, we drove up to the former Plum Nelly. It was on the Belle River and I remember my cousin Ernest fell in and got wet. It was a beautiful place and Henry wanted to buy it but it was to become a part of a state park.
Recently I was looking on Newspapers dot com and came across the little item about Hugh Cleage of Allenton, buying a purebred cow.I looked for more the above post is the result.
Related links
Cows and Conscientious Objectors
1940 Census – Albert B. and Pearl (Reed) Cleage
Holstein Friesian cattle