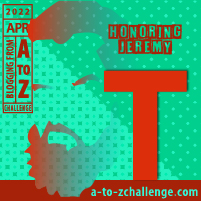 This is my ninth year of blogging the A to Z Challenge. Everyday I will share something about my family's life during 1950. This was a year that the USA federal census was taken and the first one that I appear in. At the end of each post I will share a book from my childhood collection.
I remember wandering into the movie below one afternoon when I was three or four. We lived in St. John's Congregational Church parsonage/community house in Springfield, Massachusetts where my father was pastor. I woke up from my nap and going down the hall to a big room where the movie was being shown. There I saw a larger then life, green genie coming horrifyingly out of a bottle. For years I could not remember the title of the film. After watching some youtube clips, I can see it had to be "The Thief of Bagdad". It was released in 1940 and by 1950 it would have been available for showing in darkened rooms full of folding chairs to church groups. I did not stick around after the Genie started coming out of the bottle.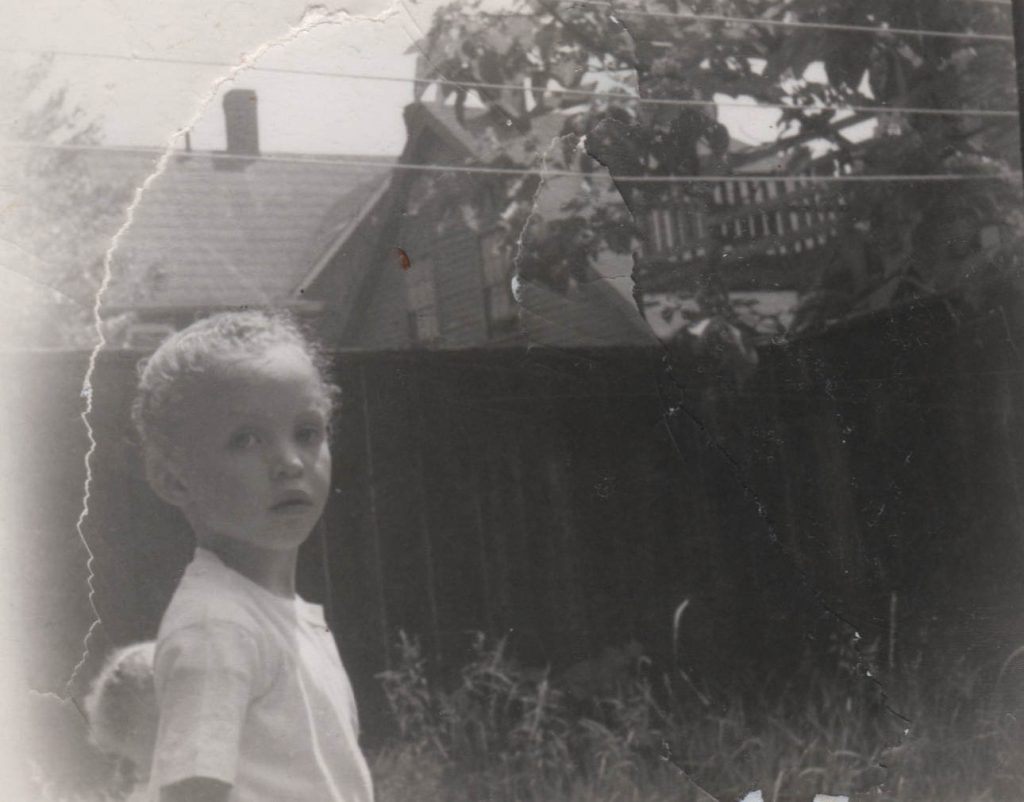 One of the few songs I remember from those years.