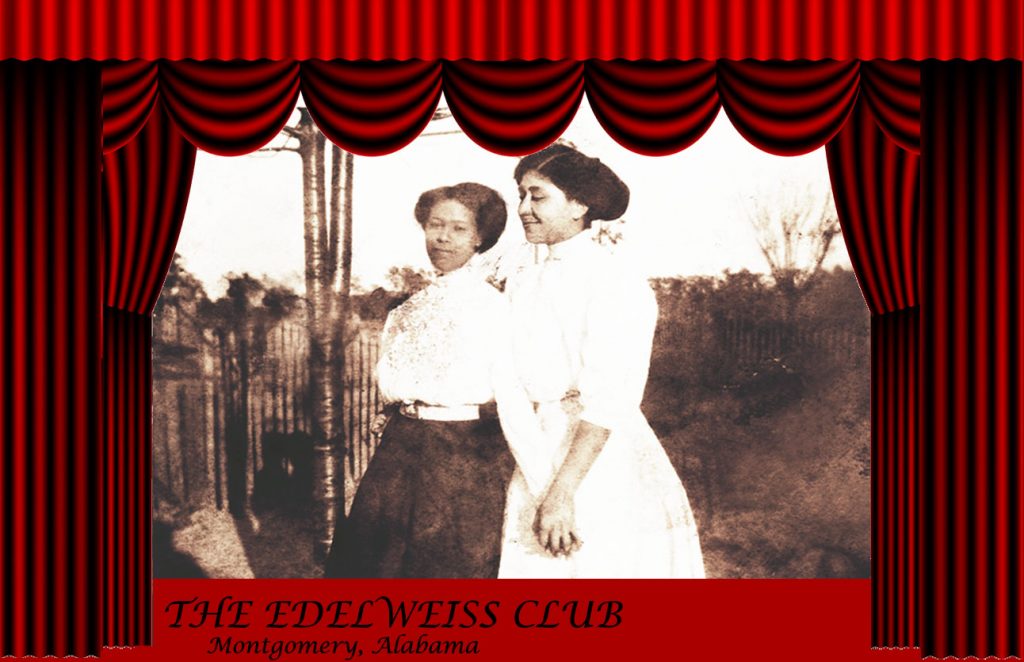 Unidentified young women from my grandparent's photo album. I believe the one on the left is Madeline Abercrombie, based on a newspaper photograph of her several months before her death in 1973. More about that on the A post.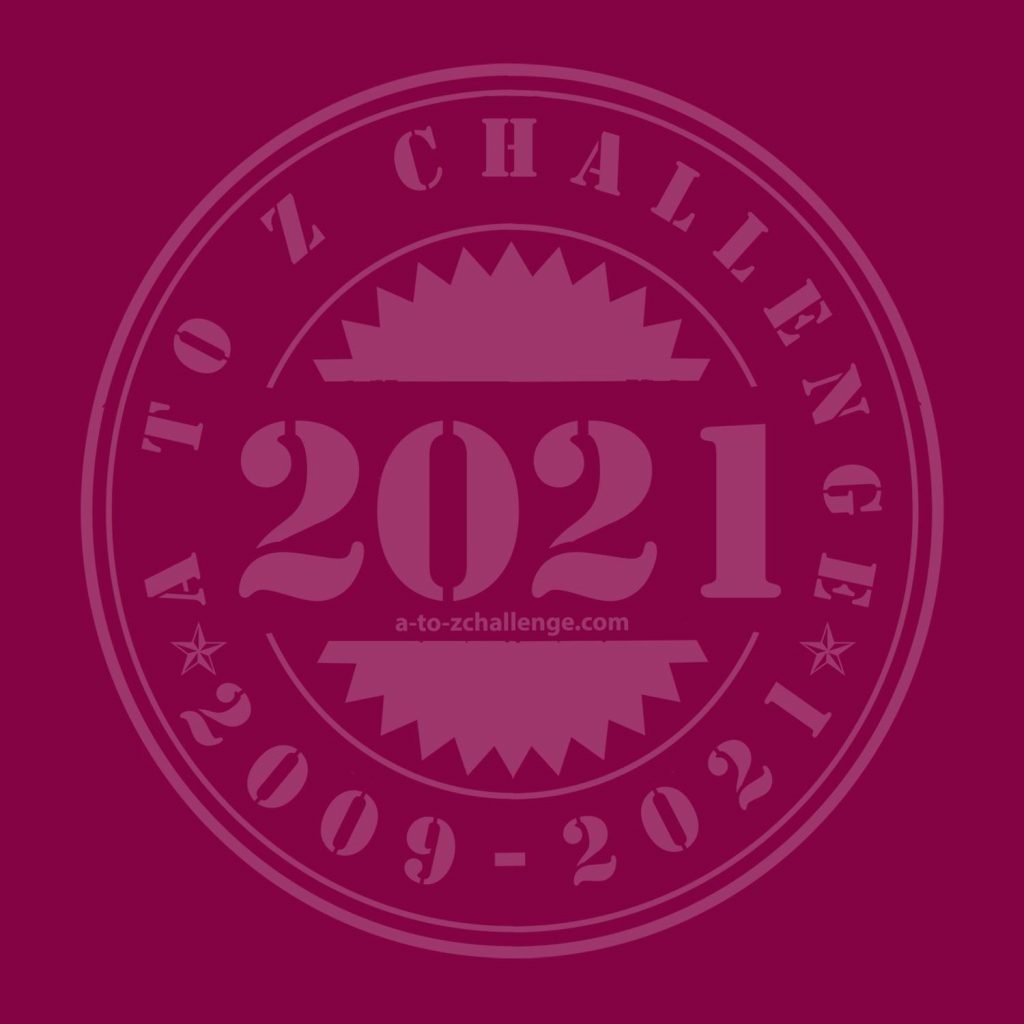 In 2018 I did a series of posts for the A to Z Challenge based on articles taken from The Emancipator, an African American newspaper published by my cousin in Montgomery Alabama around 1920. I mentioned the Edelweiss Club in several posts.
Who were the members of the Edelweiss Club? Thirty seven women attended the monthly meetings judging from news items that appeared in The Emancipator, starting January 12, 1918 and continuing monthly until May 3, 1919. Some of the women were members and some were guests and not all were present at every meeting. Thirty of them were teachers. One was a seamstress. Three worked in family businesses. The other three did not have employment and were relatives of members. Most of the members were single, some married as time went on. Some moved out of town. A good number never married.
All of them came from literate homes. Most of their parents owned their homes, some free and clear, some mortgaged. Their fathers tended to work for themselves as barbers, carpenters and plasterers. Bertha Loveless' father was an undertaker. Madge Brown's father was a farmer. Alberta Boykin's father was a mail carrier. Several lived with their widowed mother or an aunt. Most had multiple siblings.
Their parents were born in the mid 1850s to the 1870 so they would have been teenagers when slavery ended or were born during Reconstruction.
There were no more reported meetings after May 3, 1919.
There were 37 young women who attended the club meetings, more than enough for 26 "A to Z" posts. This year I will present the lives of some of those women as my A to Z theme. This will be my ninth year participating in the A to Z Challenge.