The photographs used in this series are from my personal collection. Please do not use without my express permission.
Barbara Pearl Cleage was the fifth child and first daughter born to the Cleages. She was also the first child born in the house on Scotten Avenue. She was born at home on July 10, 1920.
She soon grew taller than her older brother, Hugh. This made her self conscious until a dressmaker, Mrs. Chase, convinced her that she was very good looking. Barbara always looks quite stylish in her photos, even when a young girl. When I mentioned seeing her in a photo of "The Social Sixteen", a group of young people that included my mother and her sister who met at each others homes and held dances and other social events, she said that they only let her in because of her older brothers.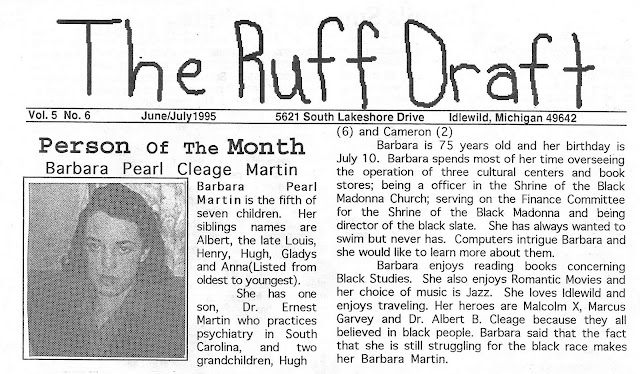 ________________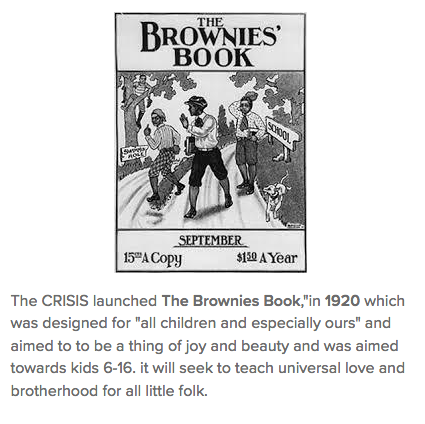 This little magazine was published by some of the same people that published Crisis Magazine when Barbara was only a few months old. The purpose was to provide positive images and stories for African American school children.
Published Monthly and Copyrighted by DuBois and Dill, Publishers, at 2 West 13th Street, New York, N. Y. Conducted by W. E. Burghardt DuBois; Jessie Redmon Fauset, Literary Editor; Augustus Granville Dill, Business Manager
The Brownie Book – click to see a copy of The Brownie Book.