Week 46. Politics. What are your childhood memories of politics? Were your parents active in politics? What political events and elections do you remember from your youth?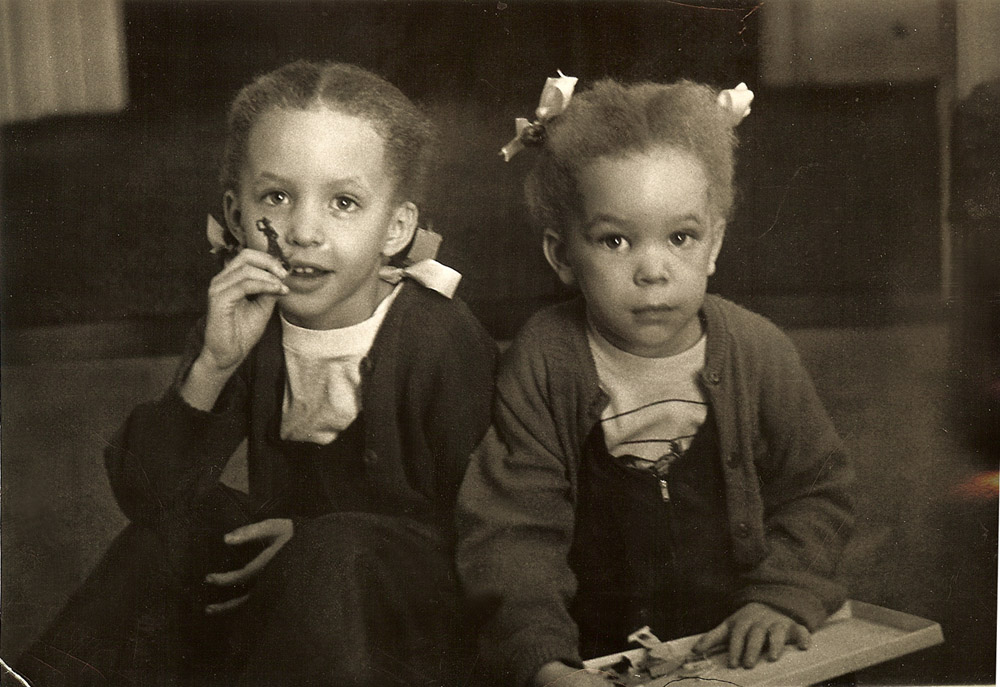 My sister  and I – 1952
My first memory of politics is the 1952 presidential campaign.  My parents supported Adlai Stevenson and I remember waking up the day after the election and asking who won.  I was quite disappointed when I found it was not Stevenson.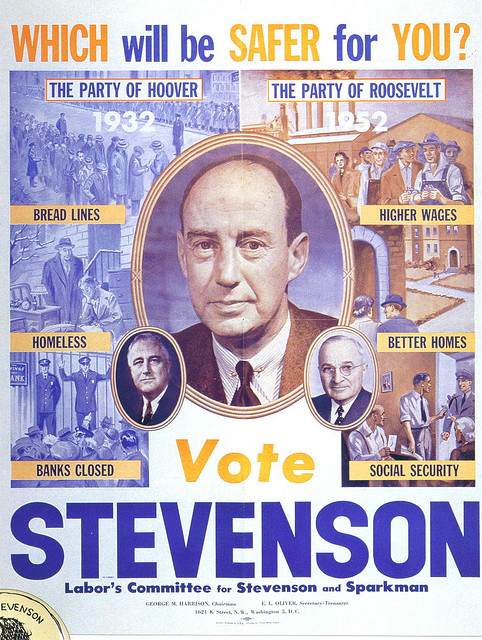 For more about my family and politics, click on these – 1965 Cleage for Congress and Elections Past.