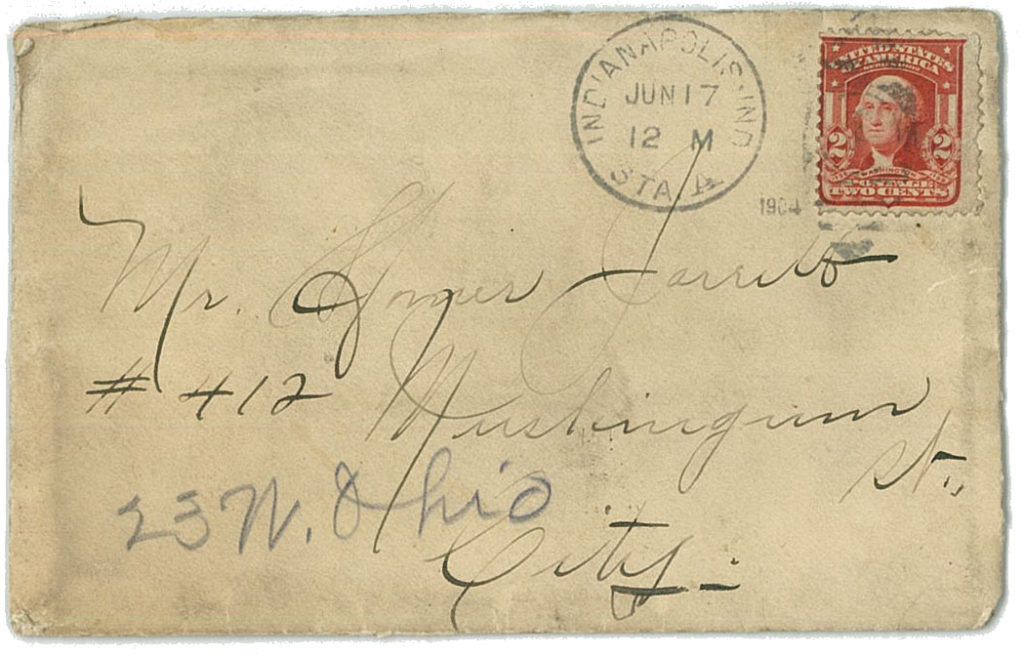 Homer Jarrett
412 Muskingun St. City
2730 Kenwood Ave
June 16, 1904
Dear Homer,
Your kind letter was received. I have the most delightful news for you Minnie and the children will be here on the 28th for a ten day visit. Are you not pleased?
Forgive me for forgetting you. Are you well? I hope you look better than you did Sunday. Come out Sunday and we will decide where we will go. I thank you for complimenting my "Gingham gown". I like it quite well.
Did you get the Marons you spoke of? I was speaking with an acquaintance a few days ago and he had visited the island of Jamaica and the surrounding countries. Have I tired you with this stuff? Forgive me if I have for you know I was born to tire people.
Yours truly,
Pearl
______________
The "Marons"? Because she mentioned Jamaica, I was thinking she might have meant "Maroons". The Maroons were people who escaped from slavery and live free in the swamps and forests.
Minnie Mullins had three children at this time; Helen 4, James 3, Benjamin 2 and was pregnant with Arthur, who would be born in September 1904.