This year I am going through an alphabet of news items taken from The Emancipator newspaper, published between 1917 and 1920 in Montgomery, Alabama. Most are about my grandparent's circle of friends. The news items were found on Newspapers.com. Each item is transcribed directly below the clipping. Click on any image to enlarge.
__________________
Charles Lee Pope was my grandmother Fannie's first cousin. Their mothers were sisters.
________________
"Mr. Charlie L. Pope who has been in school at Hampton for the past few years, was in the city for a few days this week visiting his parents, Mr. and Mrs. R. L. Pope of Jeff Davis Ave. He will spend the summer at Newport News, Va."
________________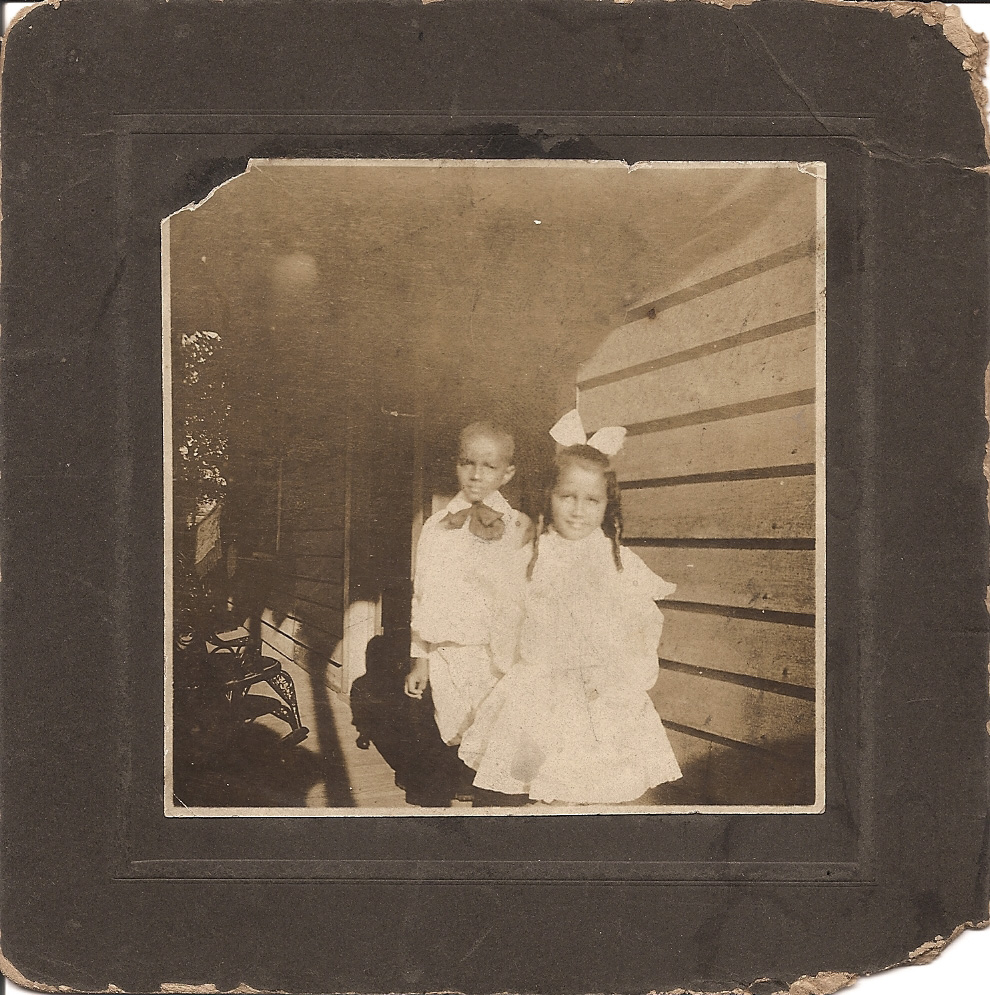 Charles Popes parents, Beulah and Robert Pope lived in Montgomery Alabama and built a house on Jeff Davis Ave. Beulah, as did her sisters, worked as a fine seamstress. She sewed only for well-to-do white people (who paid more) and her daughter Annie Lee. Robert Pope Sr. worked in a wholesale drug supply company called Durr's and was an elder at Old Ship Methodist church. There were three children: twins Annie Lee and Charlie Lee were born in 1902. Seven years later, the youngest, Robert was born.
"Hampton Institute, Hampton, Virginia – Messrs. Alfonso Brown, Julius Alexander and Charlie L. Pope."
Charles (he hated Charlie and was called Charles) went to Hampton Institute in 1917. He left after several years. Then worked on the Canadian Pacific railroad and ended up at Ferris Institute (now Ferris State University) in Big Rapids, Michigan, He went to dental school with cousin Alfonso at Marquette Dental College in Milwaukee, but Alfonso couldn't stand the racism and left for Meharry.
While attending dental school and for some time afterwards, Charles lived with his sister Annie and her husband Ludie Gilmer, a physician. Robert Sr. died in 1941. Beulah remained in Montgomery until 1947. By that time there was only one of Dock and Eliza's children and grandchildren left in Montgomery, all the rest had moved north. Beulah moved to Milwaukee and kept house and cooked for Charles. Some years after his brother-in-law died, Charles' sister also lived with him.
Charles Pope never married. He died in Milwaukee on October 26, 1981. His niece remembers him as being "the sweetest uncle". My mother remembered that her Aunt Beulah was the envy of her sisters because of the way her son took care of her in her later years. Charles and his mother Beulah, his sister Annie and her husband Ludie Gilmer are all buried at Forest Home Cemetery outside of Milwaukee.
____________________
I found this information on Ancestry.com in Census Records, Directories, Death Records, Military Records and Marriage Records. Some information was from family members, a special thanks to my cousin Ruth for her personal memories of her uncle Charles. The news items were found on Newspapers.com.