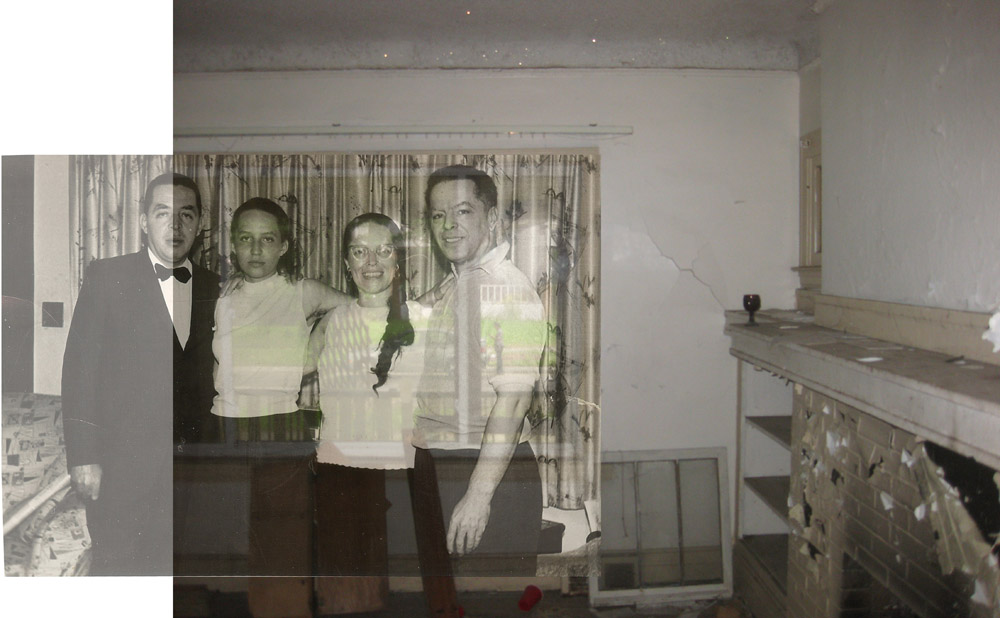 My father, then Rev. Albert B. Cleage Jr, me, my mother Doris Graham Cleage, my step-father and uncle Henry Cleage. Summer of 1966.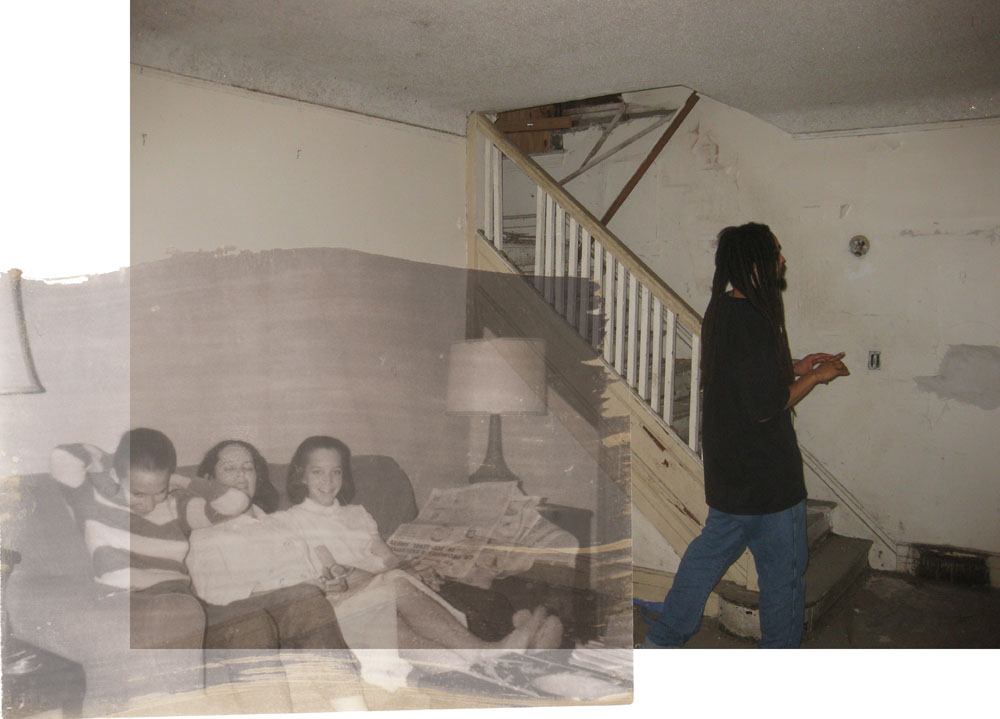 Sitting on the couch, braiding my hair with my mother and sister Pearl. 1963. My son James walking across the room summer of 2017.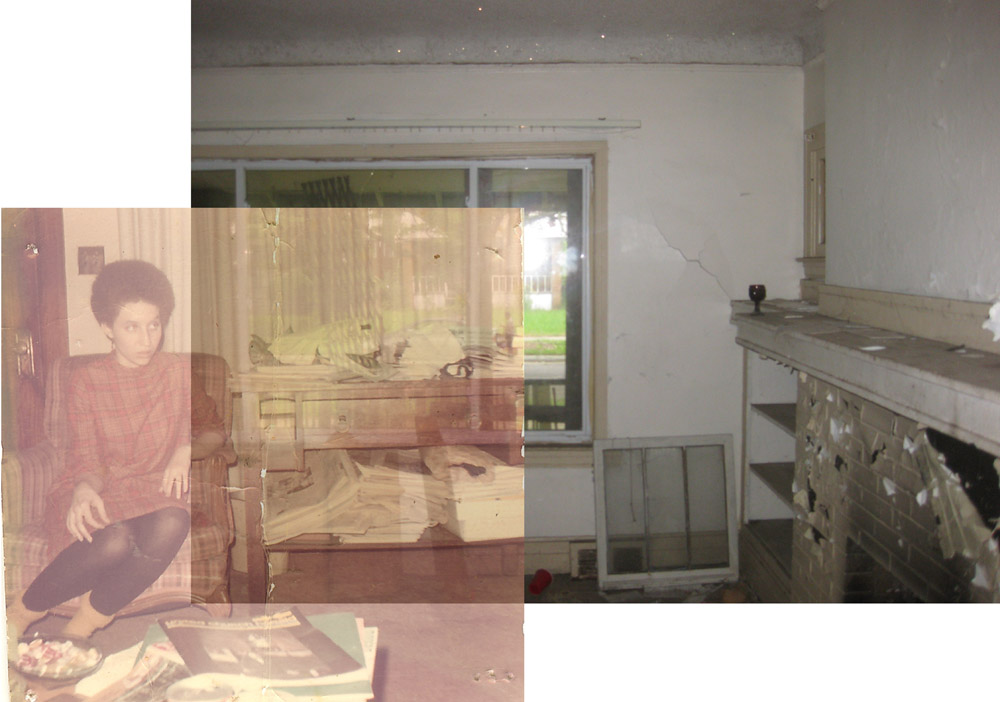 I had just come in from the Association of Black Students' Symposium at Wayne State in February of 1968.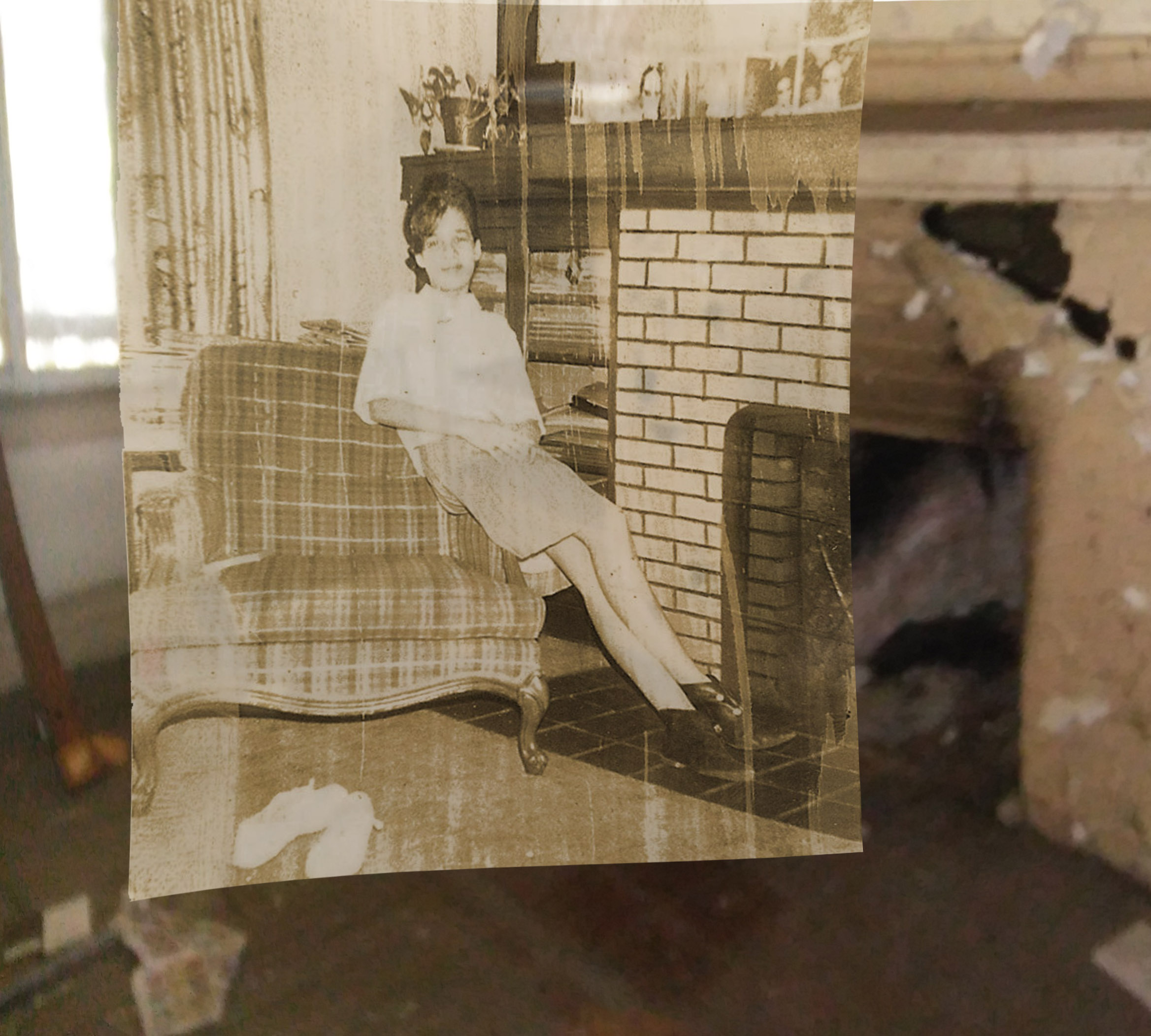 Other posts about 5397 Oregon.
Detroit Then and Now – Other then and now photographs
"O" is for Oregon Street – Memories of living in the house on Oregon.