After writing about my grandparent's house the other day, I came across this poem my cousin Dee Dee wrote. She said I could post it, so here it is.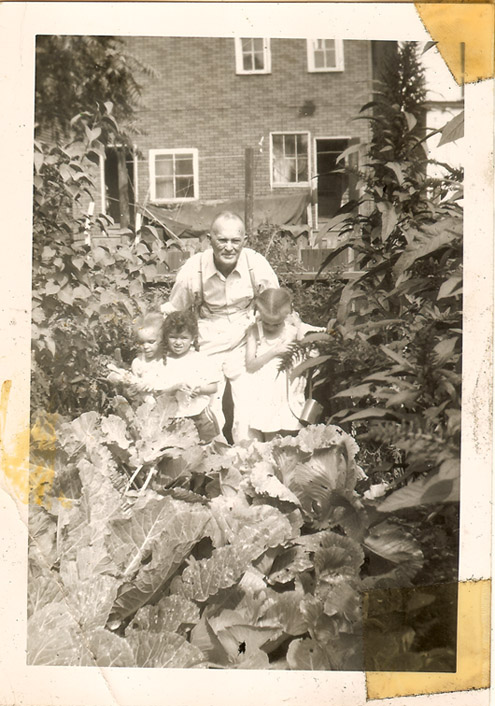 POPPY'S HOUSE
By Dee Dee McNeil
Snow ice cream
from the window sill.
A kerosene stove
for the bathroom chill.
A tub with feet
like lion paws
clung to the floor
with porcelain claws.
A house that smelled
of sachet bags,
of moth cakes, greens,
and fresh bleached rags.
A house that rang
of happy things
with warmth that only love can bring.
Poppy's house.
© Dee Dee McNeil