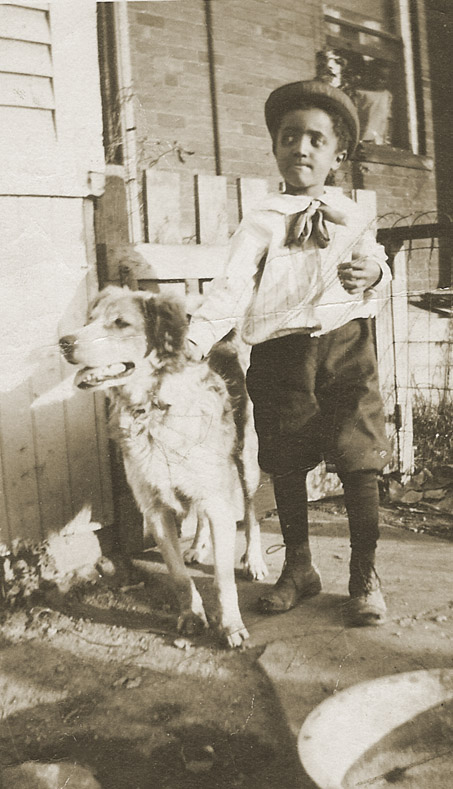 Obituary
September 28, 2005
BY CHRIS KUCHARSKI
FREE PRESS SPECIAL WRITER
Hugh C. Cleage
Printer, political activist
Former Detroit political activist Hugh C. Cleage, 87, died Thursday after a long battle with bladder cancer at his home in Anderson, S.C., where he had spent the last few years supervising the ranch and riding stables of his nephew, Dr. Ernest Martin.
One of the organizers of the Black Slate and a candidate for Michigan state representative in the 1964, he was a member of one of Detroit's most politically influential families, which included his brother, the late Rev. Albert Cleage Jr., founder of the Shrine of the Black Madonna.
He was born in Detroit, graduated from Northwestern High School in 1936 and later earned his bachelor's degree in agriculture from Michigan State University. As conscientious objectors to World War II, he and his brother Henry chose farming as an alternative to military service.
In the early 1960s, he became co-owner of the Illustrated News, which he ran with his brothers and other citizens. The paper was distributed free to black churches.
The Black Slate, which evolved from that publication, sought to educate Detroit's black voters and urged them to support black candidates.
As a member of the Freedom Now Party, Mr. Cleage ran an unsuccessful campaign for state representative in the 23rd District. It was said to be the first all-black political party.
Mr. Cleage retired to Anderson in the early 1990s.
He is survived by sisters Barbara Martin, Gladys Evans and Anna Shreve, and many nieces and nephews.
A private memorial will be held Friday in South Carolina, followed by a public service at 3 p.m. Sunday at the Shrine of the Black Madonna, 7625 Linwood, Detroit. Memorial contributions may be made to the Salvation Army, 16130 Northland Drive, Southfield 48075.
For more posts about Hugh click Skating Champions,  Elections Past,   Hugh with Friends,
For more sepia saturday offerings click here.