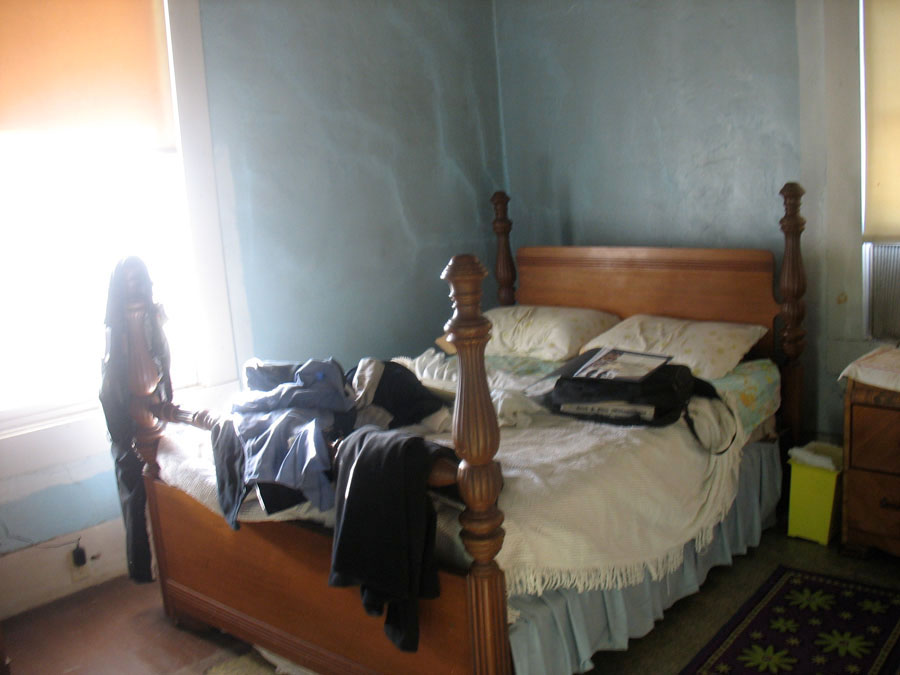 Snow Hill Alabama
The room is cold.
The bed hard with
too few quilts.
More fumes than heat
come from the small
gas heater in the fireplace.
All around, the empty,
crumbling campus.
Inside the spirits swirl
in the cold air.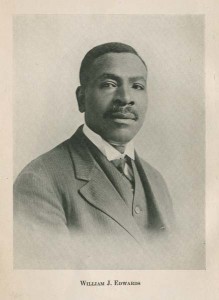 Several years ago my husband and I attended a conference in Selma Alabama by the Black Belt African American Genealogical & Historical Society. We stayed with our friend, Donald Stone on the campus of the Snow Hill Institute. It was once a thriving and bustling school but since the early 1970s when it was closed due to school integration, it's been pretty much deserted. Stone, who is a descendent of the founder lives there. We stayed in the house next to the one he was in. It was so sad to see what was once an important educational institution, empty. Below is a short interview with Donald Stone. Above is a poem I wrote during the August Postcard Poetry month about the experience of spending the night there.
For more information about Snow Hill Normal and Industrial School: