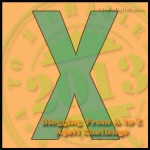 This is my 24th post for the April A-Z Challenge.  My Uncle Louis Cleage was a doctor. He had a puffy finger on his left hand. It was the result of an accident with an X-ray machine. Skin grafts to repair the damage gave it the puffy look.
My sister and I called it the "puff gunger finger". You can see the finger on his hand as he plays the organ here. I have enlarged it below.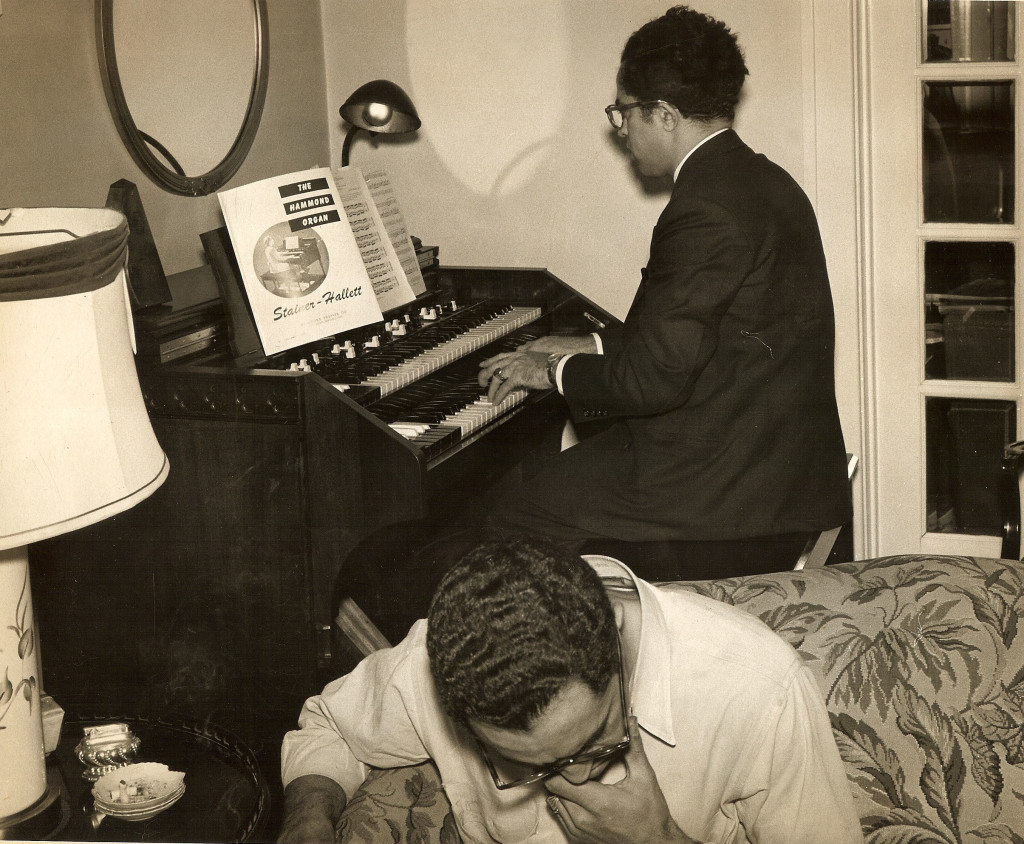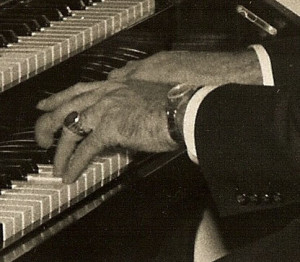 From a letter written home from Los Angeles by my father in 1944.
P.S. Is anybody sick?  I dreamed some sort of nightmare this afternoon about somebody being sick … seemed like Louis had something wrong with his hand or something … probably just something I ate.
My Aunt Gladys assured us that Louis had injured his hand years before this.