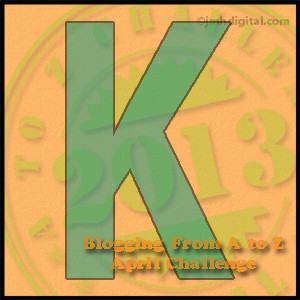 This is the eleventh post in the April A-Z Challenge. I am posting a painting that I did in kindergarten. The newspaper I painted on is dated Sunday, September 30, 1951. It is a want ad page from the Detroit News. A page full of bungalows for sale, not in my neighborhood, but further out in the suburbs.
There are two things that I remember clearly about kindergarten. I remember walking, as a class, down the block to the playground and playing in the sandbox with several other children. I remember painting on the easel on newspapers every chance I had. The teacher spoke to my mother about it because she was concerned that I didn't try other things. My mother told her that I could do everything else they had in the classroom at home.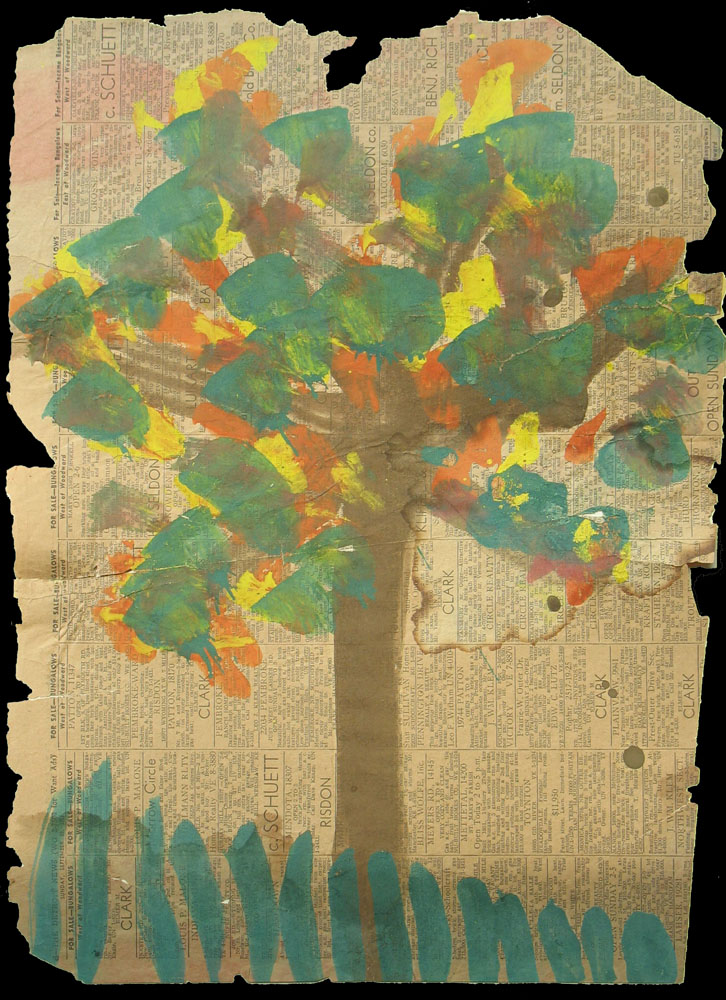 You can read about my life as a kindergartener in the post A is for Atkinson, from the Family History Through the Alphabet Challenge.