Here are three combined photographs using Google Images with photographs of my family superimposed on them. I am participating in World Photography Day on August 19, through the Family Curator website with these photos.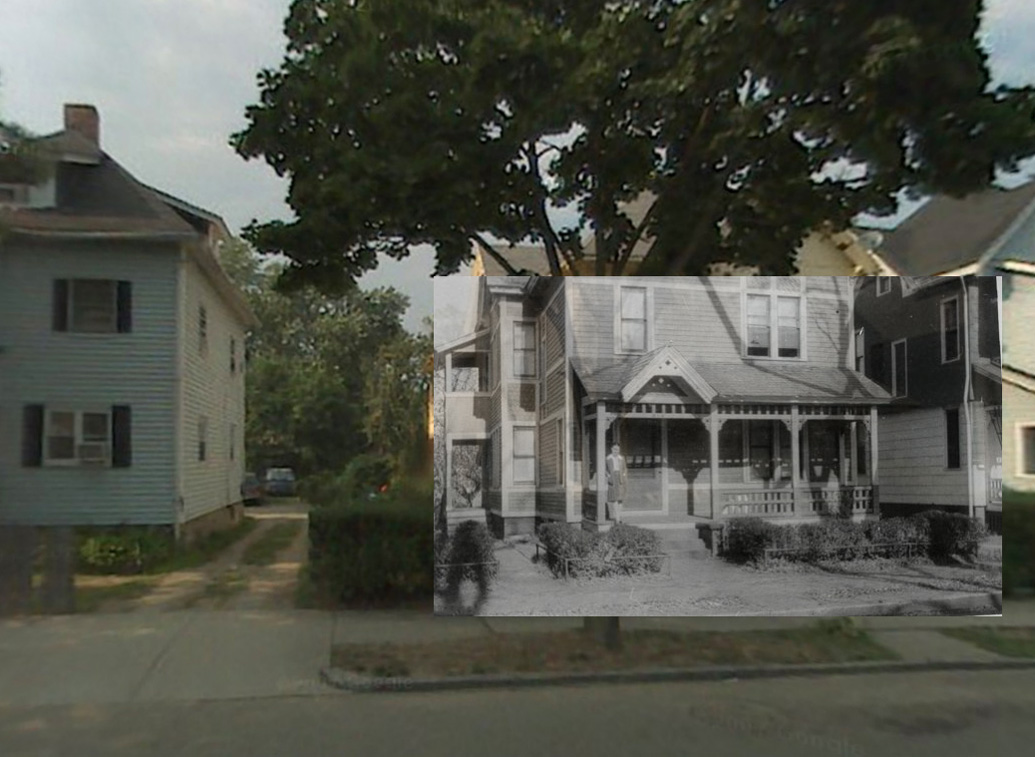 This a photograph of my mother, Doris Graham Cleage, standing on the porch of the parsonage at 210 King Street. This was taken in 1946, Several months after I was born.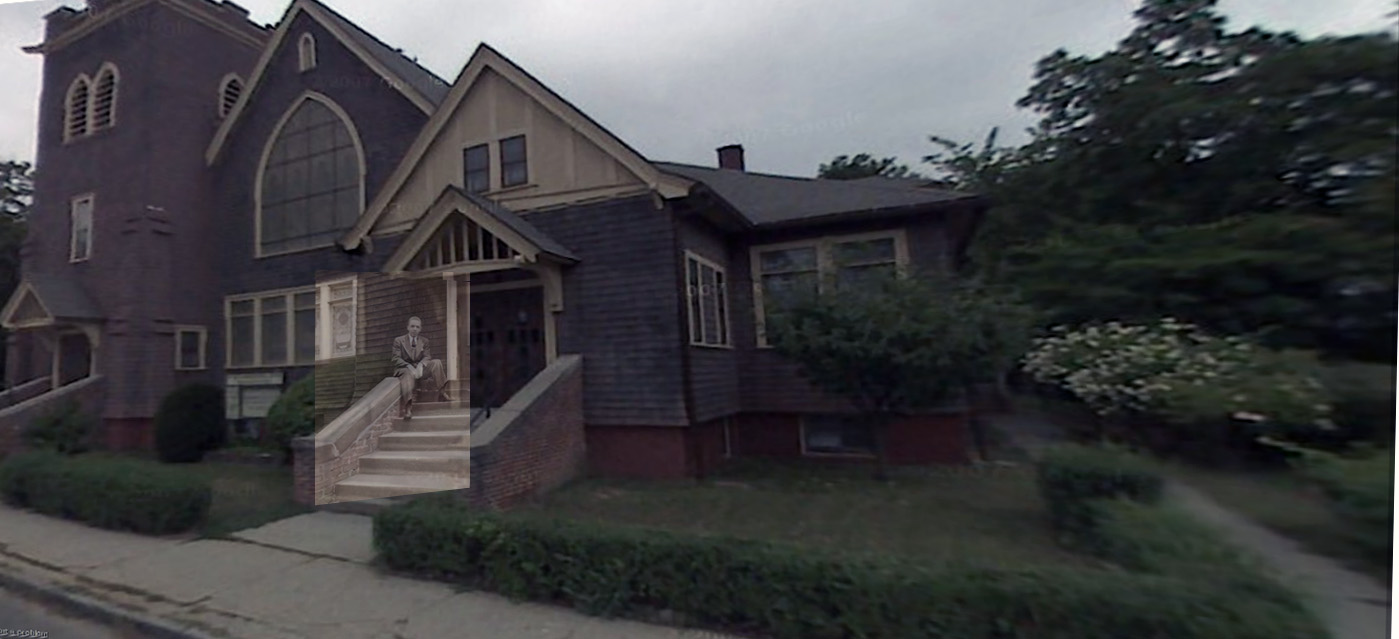 St. John's Congregational Church on the corner of Union and Hancock Streets in Springfield, Mass. My father, Rev. Albert B. Cleage Jr, is sitting on the porch. This was around 1948.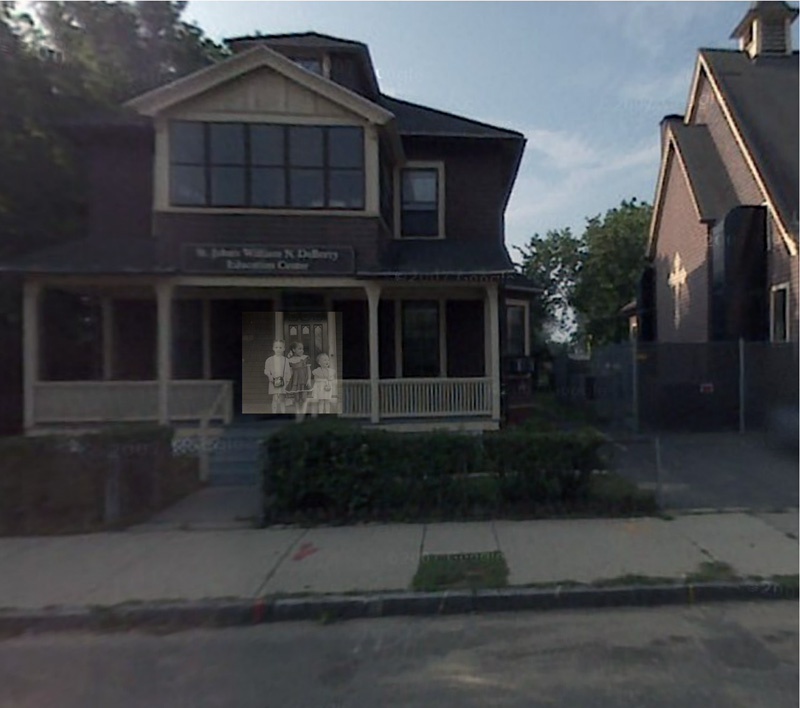 The last photo was taken on the Community house/parsonage that we lived in after the house on King Street was sold. I am on the left, a little girl from church is in the middle and my sister Pearl is on the right. This was taken in 1950 soon before we moved to Detroit.