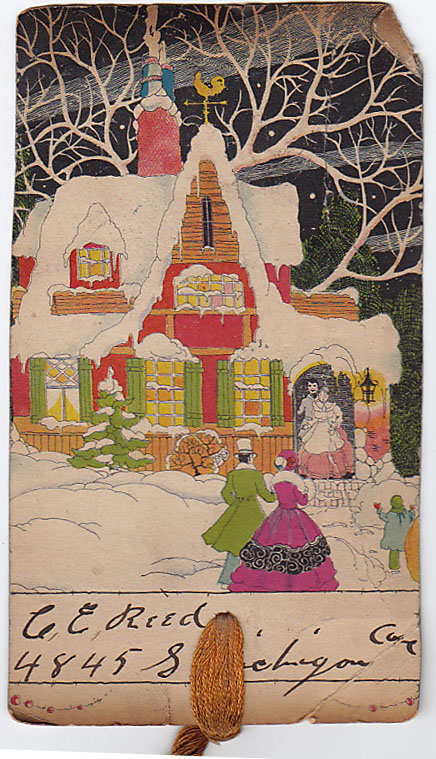 My great uncle Clarence Elwood Reed was 2 years older than my Grandmother Pearl Doris Reed. While doing some scanning of old photographs and newspaper articles recently my cousin Jan came across a book mark in my grandmother's journal. Unfortunately the only thing written in this journal was my grandmother's name, address and the date – December 25, 1903.  Perhaps it was a Christmas present.
Clarence is something of a mystery to me. I wrote about him several years ago – Madness Monday.  I still haven't found him in the 1920 and 1930 census but I did find him in the 1940 census with yet another name for his wife, Mamie Reed. This census entry is the most confused I've seen. The head of the house is listed as Clarence Reed, a female and all of the other data is really for Mamie. Mamie is listed as a male and all the data is really for Clarence. Pretty confusing. It's just a whim that I decided to check out this Clarence Reed who was born in Tennessee instead of Kentucky.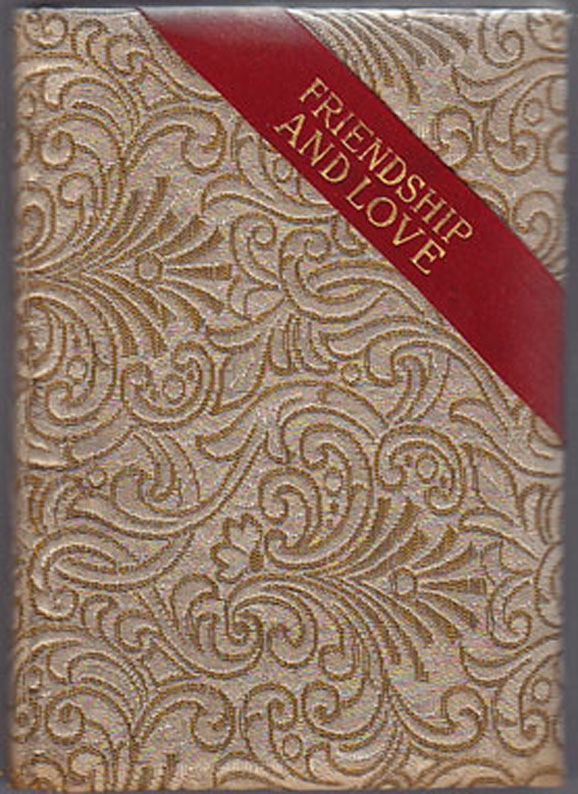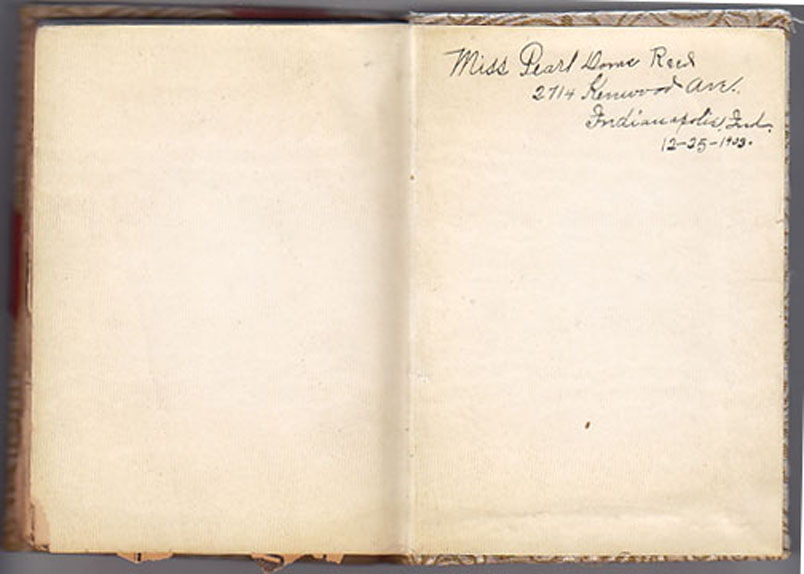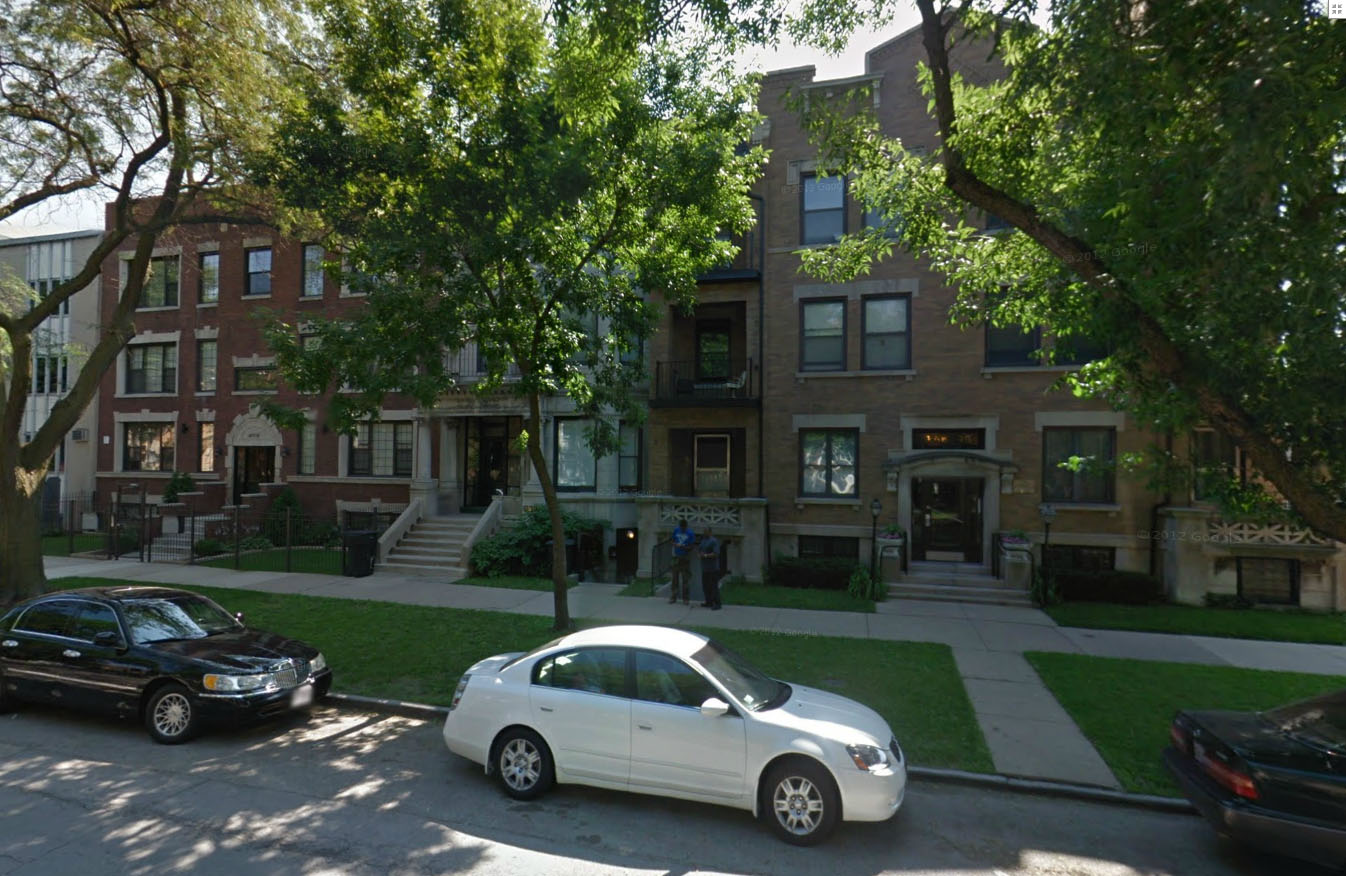 A photo of 4845 S. Michigan in Chicago, Illinois taken from Google maps. This was Uncle Clarence Reeds address when he sent the bookmark.