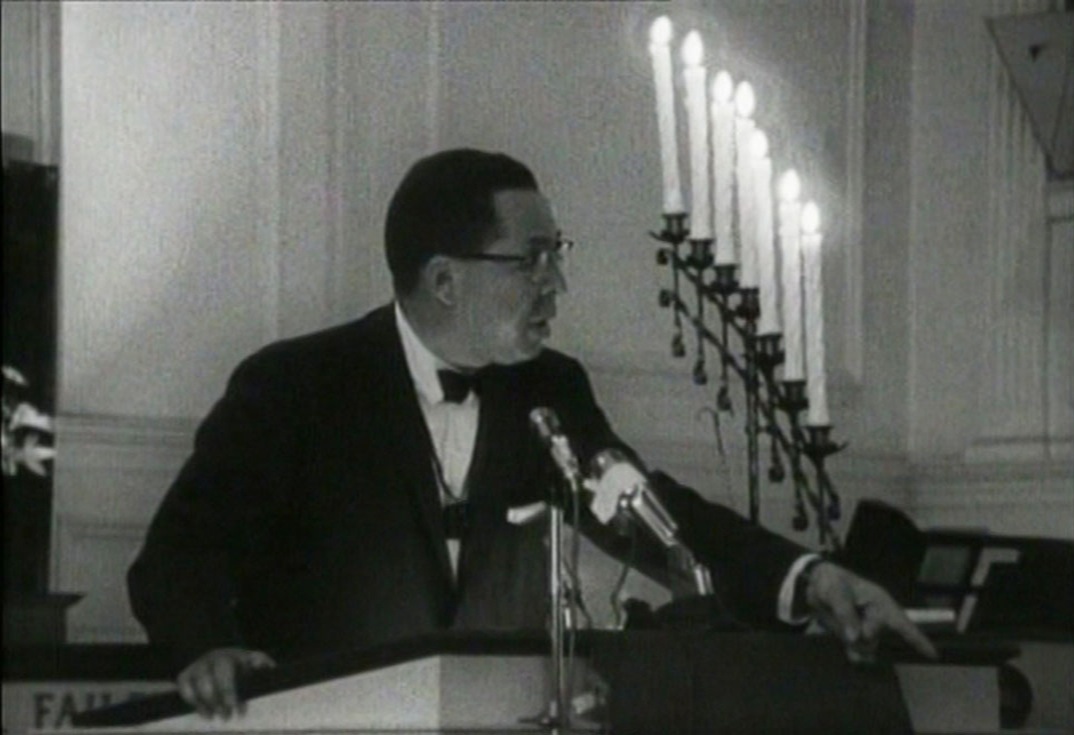 While looking through the binder holding my father's sermon notes I found these for Sunday, December 25, 1966. Some were written on a small donation envelope. There is also a bulletin and two pages of sermon notes that are for the same Sunday. Although page 2 and a possible page 4 are missing, I think that there is enough here to give the gist of the sermon.
A Christ To Carol
Go tell it on the Mountain Jesus Christ is Born
II. Christmas Spirituals
= Carols written by slaves
= "Good News"?=
Glory Manger
Po' Little Jesus Boy
Jesus first came first to down trodden and oppressed.
"Tell John…"
I. Child waiting for Christmas thinks only of Santa Claus
= Child for whom Christmas means most – not one who receives most in terms of material gifts –
III. "Gospel" was the Good News of the possibilities in human life –
Slaves may have been closer to realizing possibilities than many of us today.
We tend to judge everything today in terms of materialistic value –
EVEN CHRISTMAS – Commercialized
(How much we can give)