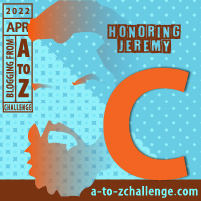 This is my ninth year of blogging the A to Z Challenge. Everyday I will share something about my family's life during 1950. This was a year that the USA federal census was taken and the first one that I appear in. At the end of each post I will share a book from my childhood collection. Click all images to enlarge.
The Cleages in the 1950 Census – A preview I wrote two years ago. Let's see what I got right and what I got wrong. I had it pretty much right. My grandfather had worked 24 hours in the past week to my uncle Louis' 60 hours so he was semi-retired as my aunt remembered. My youngest aunt Anna was not listed as pharmacist although she had completed 5 years of college. Perhaps she started working after the census was taken. The neighbor right below her, Mr. Tootles, was listed as a pharmacist.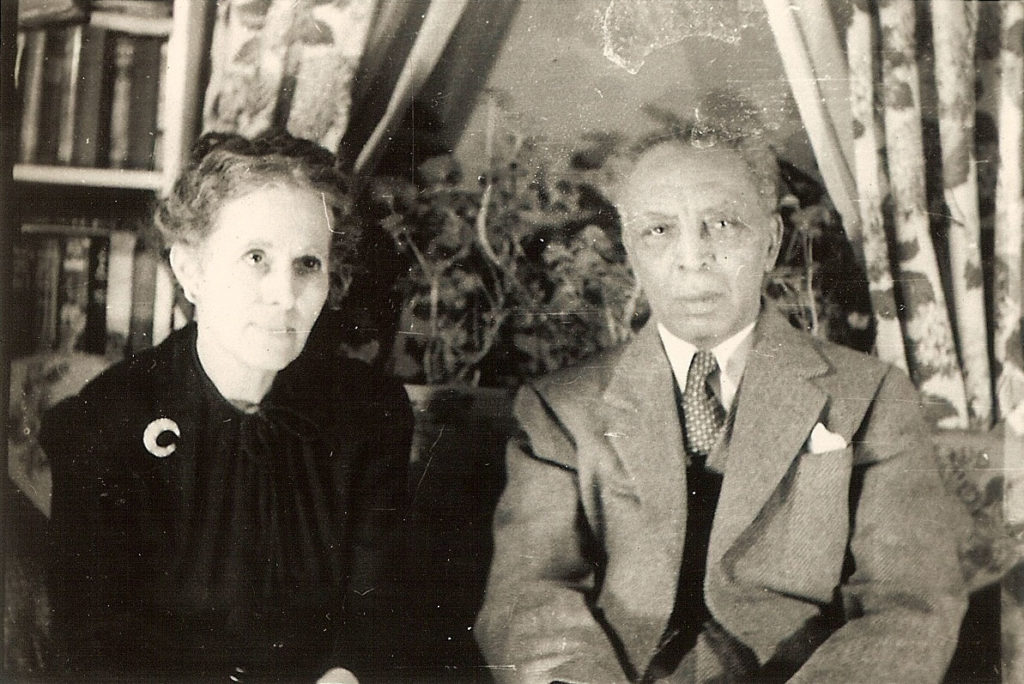 In April 1950 my uncle Henry Cleage passed the bar exam. In May my aunt Barbara eloped with Ernest Martin and in December, my uncle Louis Cleage ran for the Detroit School Board. None of these things were included on the Census record.