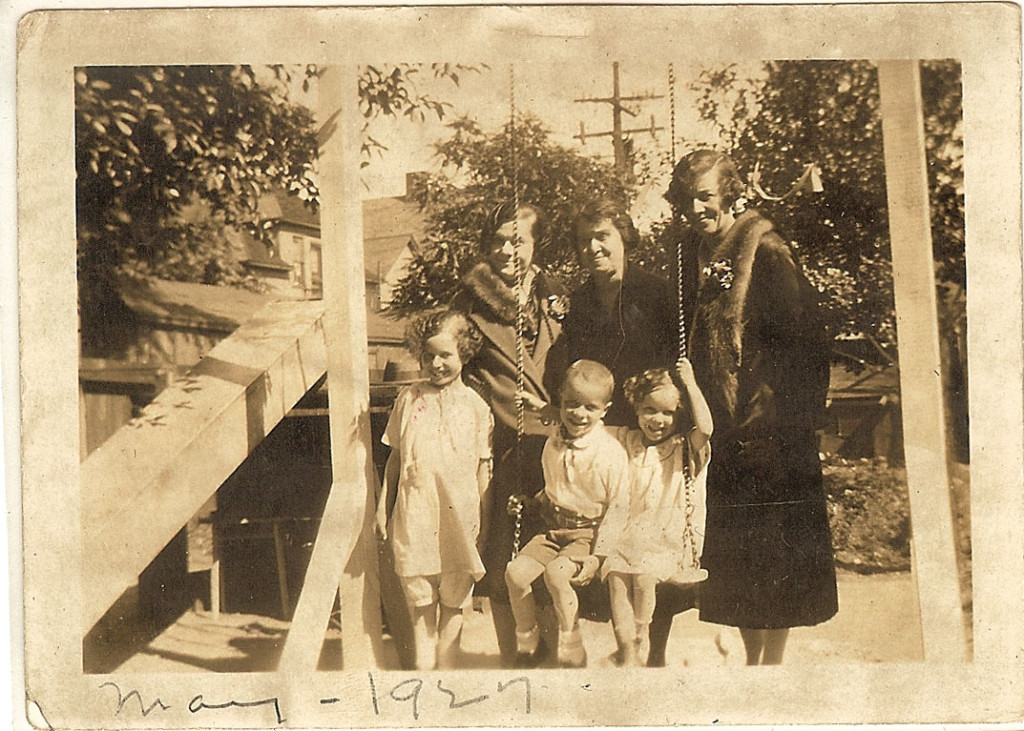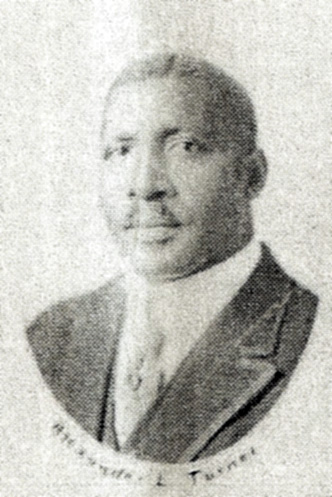 On November 1, 1927 Mershell C. Graham Jr was killed when he was hit by a truck on the way back to school after lunch. He was taken to St. Joseph Mercy Hospital, a Catholic Hospital on Detroit's East side. Dr. Turner was there with him when he died.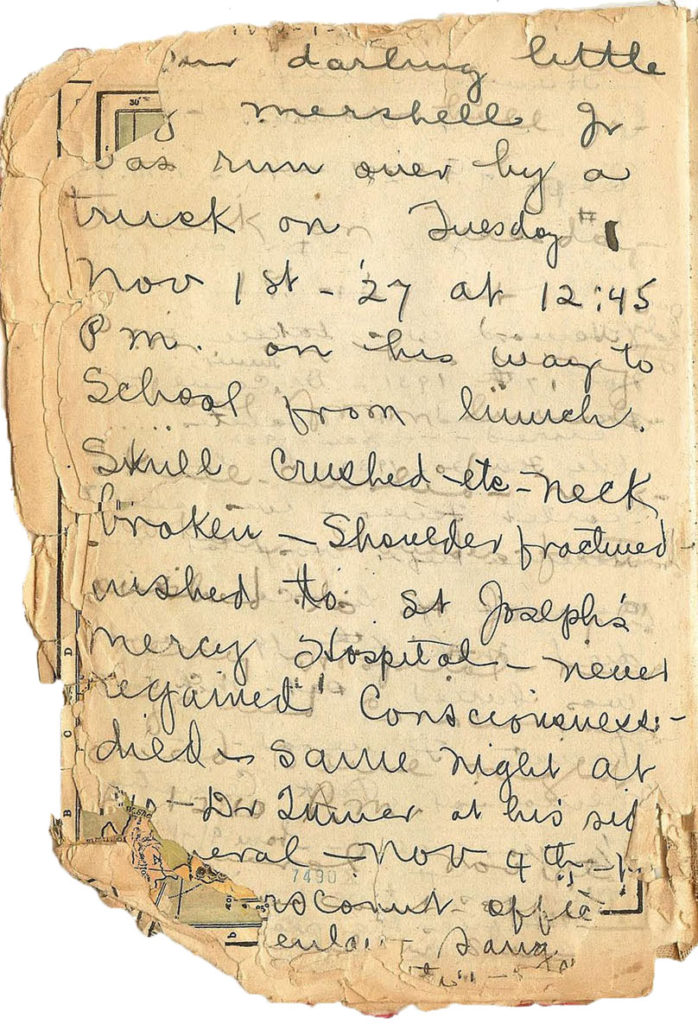 From the back pages of my grandmother Fannie Turner Graham's Bible
"Our darling little Mershell Jr. was run over by a truck on Tuesday Nov. 1st – '27 at 12:45 PM. on his way to school from lunch. skull crushed etc. – Neck broken – shoulder fractured- rushed to St. Joseph's Mercy Hospital – never regained consciousness – died – same night at 2:10 – Dr Turner at his sid(e) (Fun)eral-Nov 4th … (Lavi)scount offic(iated) sang…."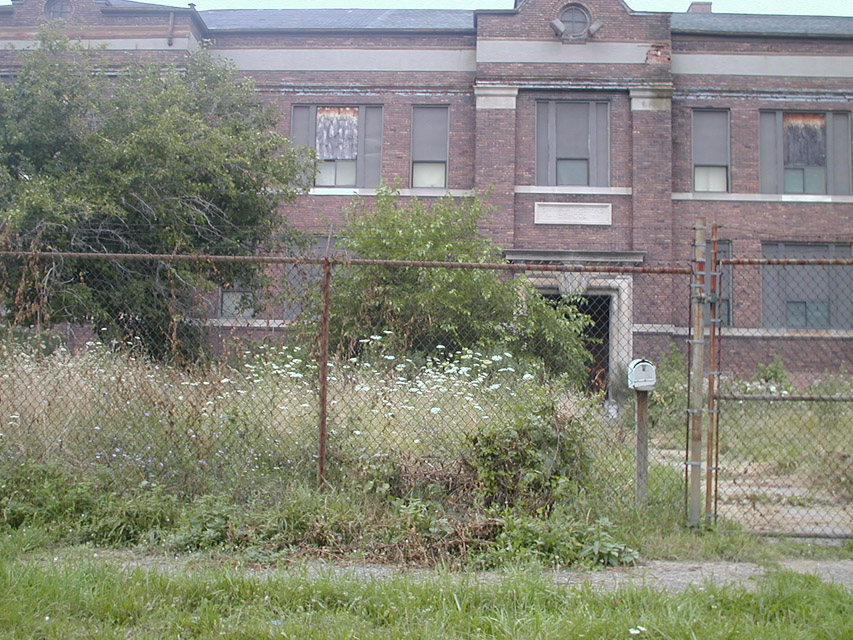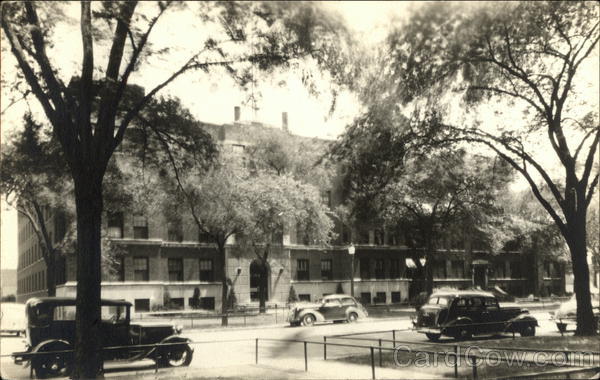 Something has gone out of our hearts but I get comfort from the following song which I've so often heard my mother sing: – as best I remember it:
"Go bury thy sorrow,
Go hide it with care,
'Go bury it deeply,
The world has it's share.
Go tell it to Jesus,
He even will hear,
His is the best solace
He always is near."
God be with us, strengthen and comfort us in these, the saddest hours we've ever known, and prepare us to meet our darling boy in heaven. Amen.
8/25/29 We went to cemetery for first time today
9/7/28 – Howard came in place of Mershell, we thot – he was such a beautiful darling – stayed with us 3 1/2 years – then God took him….
Now we go to cemetery weekly.