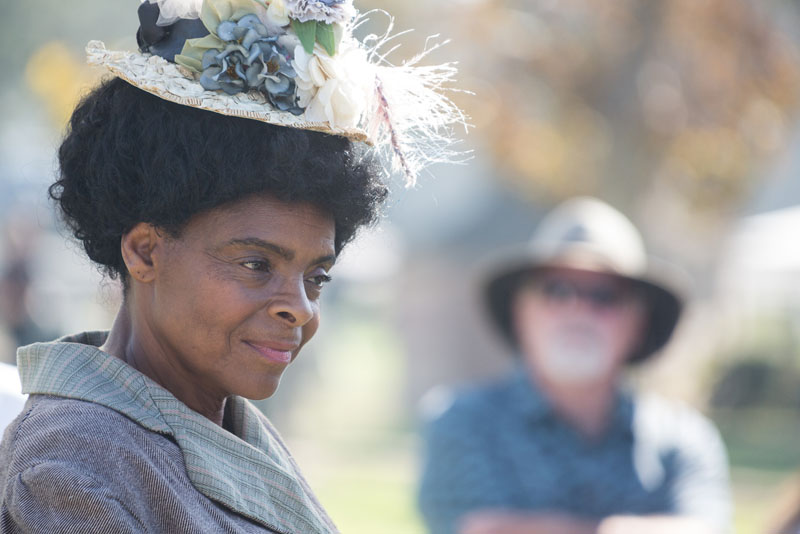 In August last year, I received a comment on this blog from Roxanne Padmore of the Historical Society of Long Beach offering me information about the death of Abraham Cleage. Of course I was! We began several months of sharing information and gathering more about Abraham and Amananda who had relocated from Athens, TN to Austin, TX to Los Angeles, CA and finally (for Abraham) Long Beach, CA.
The Historical Society puts on a graveside reenactment at the end of October in Long Beach Municipal Cemetery, where Abraham is buried. Abraham was highlighted in the past but in 2018 they wanted to tell the story from Amanda's point of view.
After sharing newspaper articles and information from records and speculating, we ordered Abram's and Amanda's Civil War Pension files. The information we found there changed the narrative significantly and prompted me to order the pension files for other men who served with Abram Cleage and their widows in Company I, 1st Regiment, United States Colored Heavy Artillery, during the Civil War.