Somewhere in my letter collection, I remember a comment of my father's, something like, "Louis joined the capitalist class" when he got the yacht. I thought it was in the collection of letters he wrote home but after reading through them several times without finding it, I think it might have been in the old, crumpling, photo album. I can't find that either, but either way, that puts the purchase of the yacht during the late 1940s, after the end of WW2. I was only on the boat once and I got sea sick. I also got train sick and bus sick.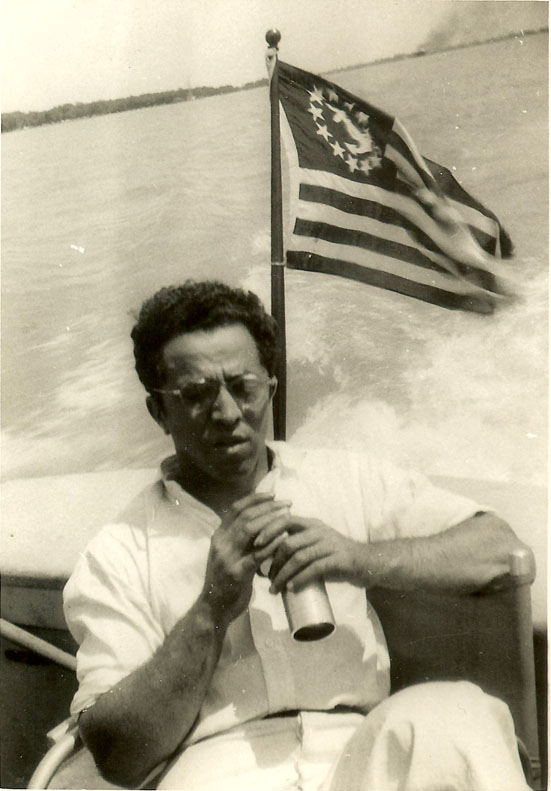 Louis must have sold the boat in the early 1950s because I don't remember it later.  My uncles used to talk about going over to Walpole Island,  unceeded territory at the mouth of the St. Clair River, and sitting around talking with the First Nation People.  There was mention of campfires and my Uncle Hugh almost staying or being left.  I remember a boy in my 6th grade art class who was from Walpole Island. His name was Frank Shipman and he opened a jar of glue for me when no one else could get the top off.  Later he moved to Wabash street.  I do not think it compared with an island between two rivers.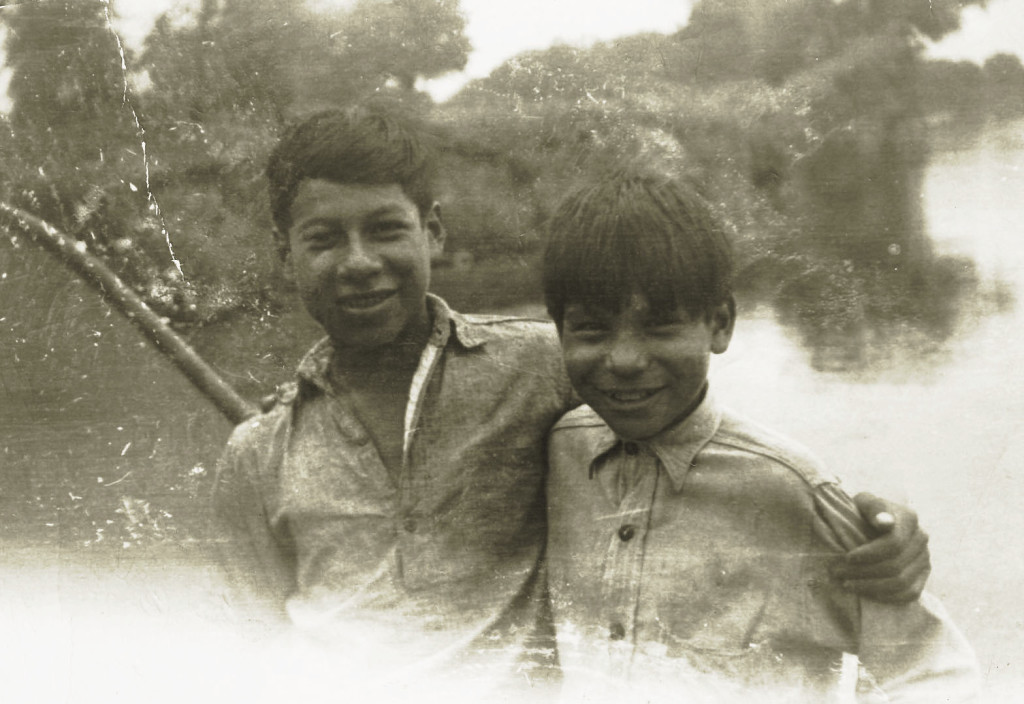 I am adding this memory from the comments from my cousin who remembers a ride on the boat.