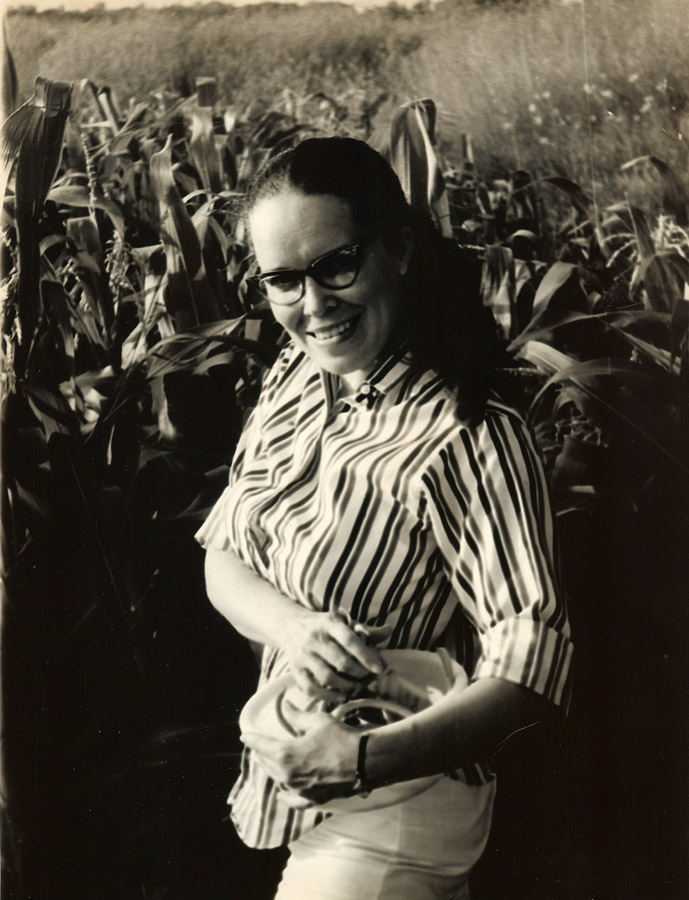 I've been thinking about my mother these last few days. My mother, Doris Graham Cleage, was picking vegetables in the garden at Old Plank. I wrote about the farm in my post  Playing Poker. What else was my mother doing in 1963, aside from maintaining a large, organic garden?  She turned 40 February 12 that year and lived on the west side of Detroit at 5397 Oregon  with her second husband, Henry Cleage and her two daughters Kris, 17  and my sister Pearl, 14.  Both of us were students at Northwestern High School.  Henry was printing in those days and putting out the Illustrated News.
She was in her 5th year of teaching Social Studies at Roosevelt Elementary School.  She took two post masters degree classes at Wayne State University that year, Urban Geography in the winter quarter and Constitutional Law in the fall quarter.
There was a lot going on in those days and my family was involved in a lot of it. To see what was going on in the news in 1963 click here –> Politics
To read about the March To Freedom in Detroit, when over 100,000 people walked down Woodward Avenue to protest the violence in Birmingham, Alabama, in July 1963 click here –> Walk to Freedom.
To see Henry and the press at Cleage Printers click here –>  Henry printing