This is my 4th year participating in the A-Z Challenge. I am writing about people who were born into slavery and lived to be free.
I was looking for one of my enslaved ancestors named William Graham when I found an 1860 estate file on Familysearch.com for Judge William A. Graham with a list of slaves to be divided between his heirs. I hoped my great grandfather was one of those named. I decided to go through the list of 60 plus and see what I could find out using online records. I still don't know if the William on the list is mine or not, but it has been interesting to find out what happened to those listed after they were freed in 1865.
---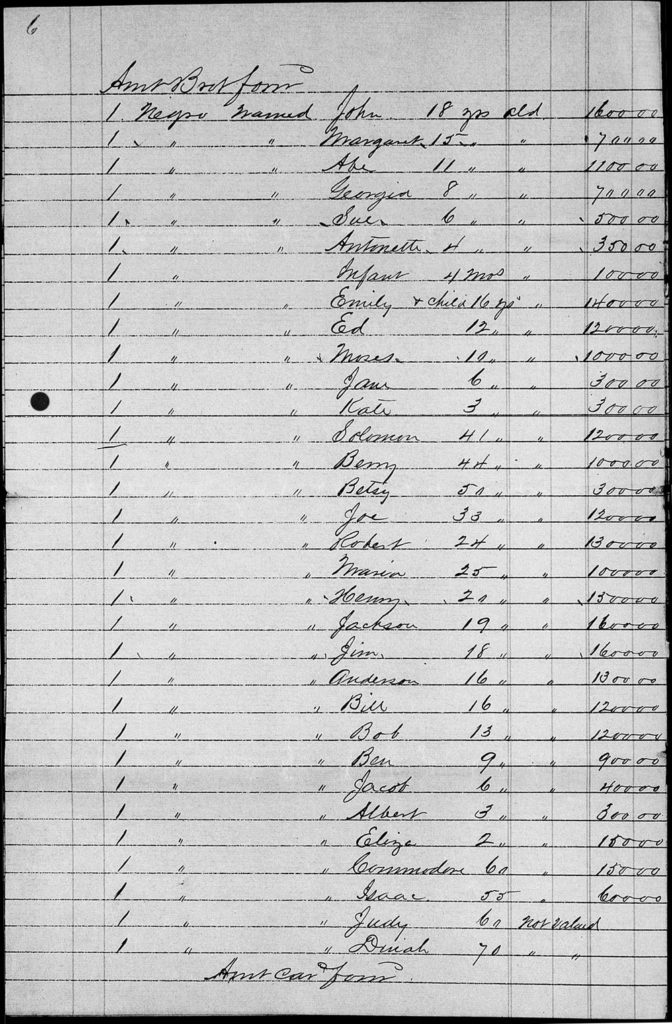 Kate appears on page two of the 1860 estate file of Judge William A. Graham. She was three years old and valued at $300. Kate was not in a family grouping. She was among a group of children that appeared to be without parents. Kate was placed in lot 4 along with 16 year old Emily and child, six year old Jane and 18 year old John. They were to go to William A. Graham of Autauga County, Alabama. Out of that group I have only been able to trace John, who I wrote about at Betsy & John Graham.I was unable to find Kate in the 1870 census or beyond.