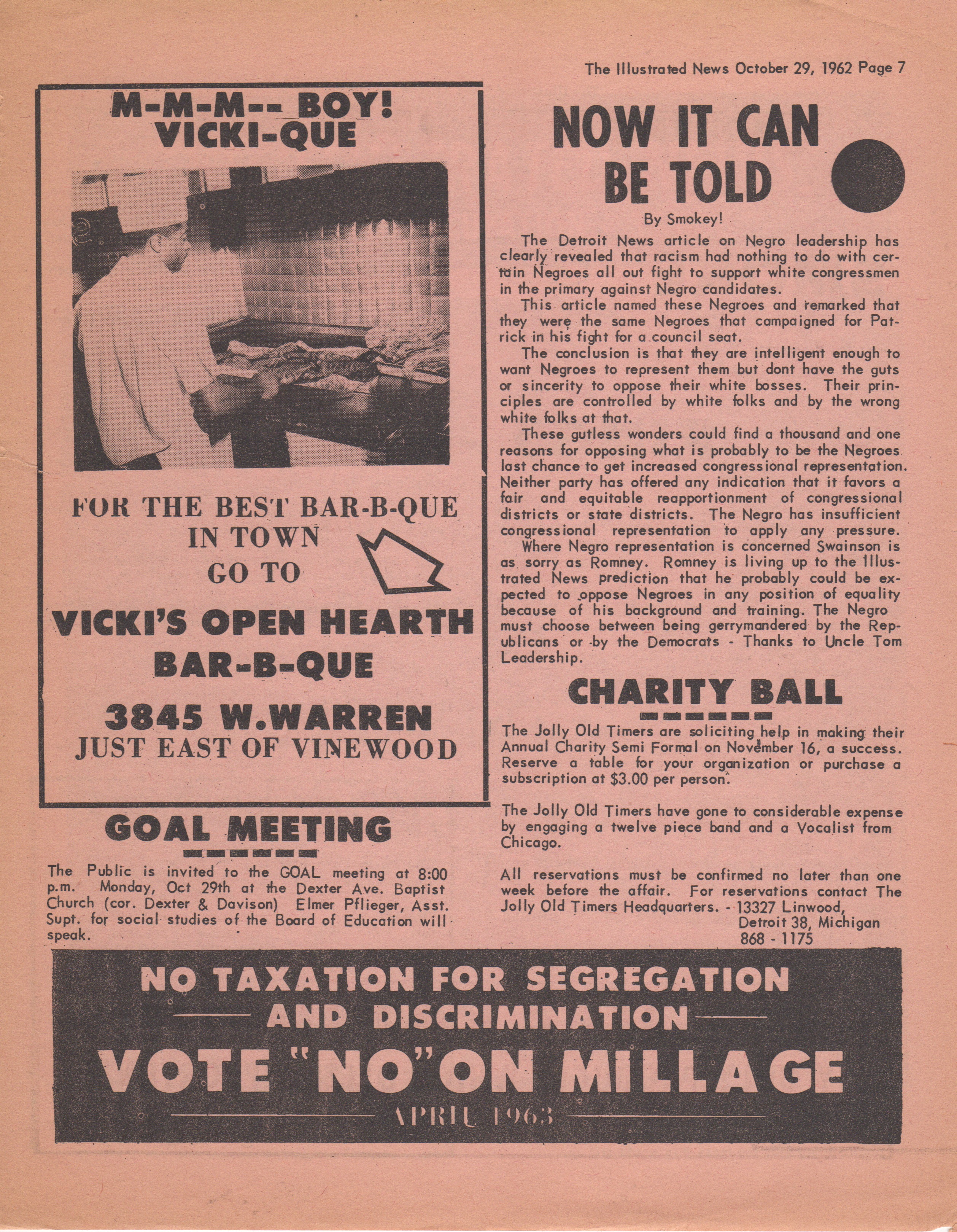 While looking through old copies of The Illustrated News for something completely unrelated, I came across this advertisment for Vicki's Bar-B-Que. I noticed the oven and immediately thought of the Sepia Saturday prompt for this week. I decided to google Vicki's and see if there were any photographs or other ads from the past. Imagine my surprise when I found that the restaurant is still operating and that the same family still owns it!
Although I do not remember ever eating at Vicki's or tasting their sauce, I was able to find a family member who has been to the restaurant recently and she said, "Yes. Vicki's is still there. Some people love it! I'm not a fan but I've only been there once. Maybe it was a bad day. They have the kind of bbq that is grilled meat and then you dip it on the sauce instead of grilling and caramelizing the sauce while grilling."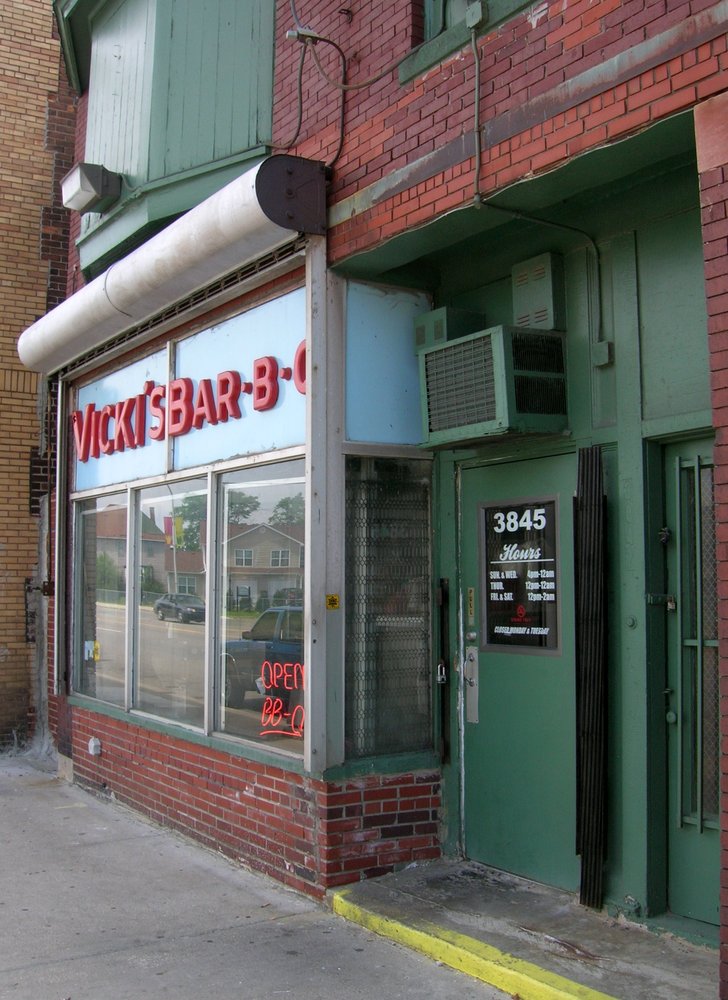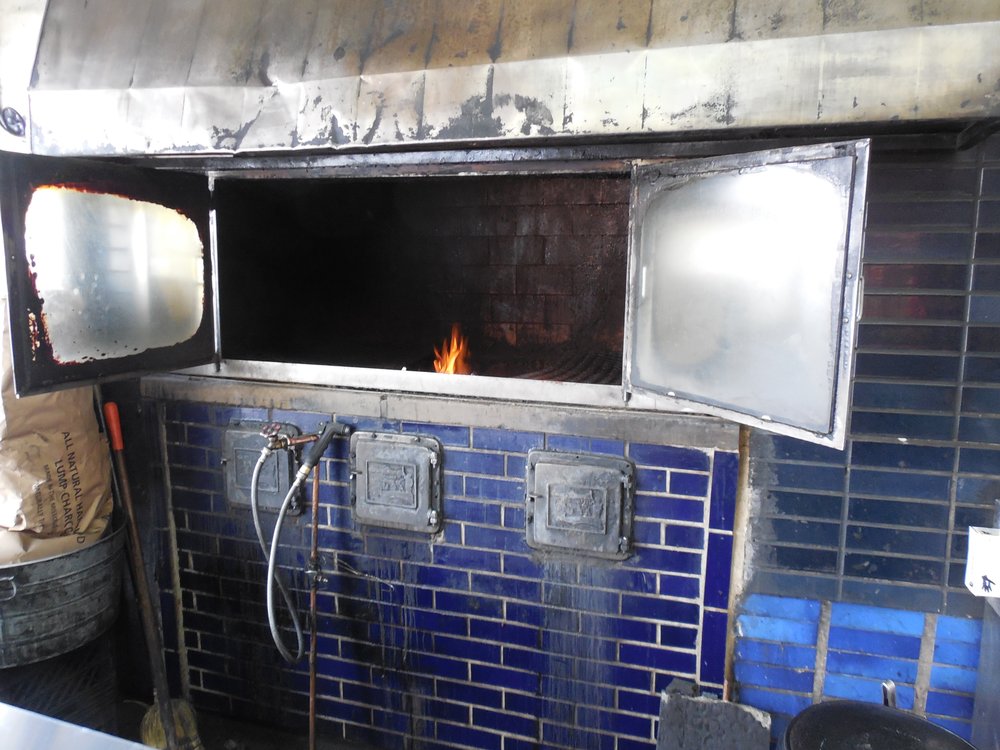 You can see an interview with the present owner, the oldest son of the original family, and photos of the food and building, plus reviews of the present food and service at this link Vicki's Yelp Page. The link to the video is just under the photos of the restaurant at the top of the page.