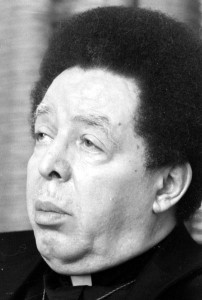 I look a lot like my father did when he was my age.  I turned 67 in August, 2013. Usually, I hope people will not notice much of what I am going to tell you here, but because it is the 3rd prompt in the "Story of Me, by Me", I am going to share it.  My hair, once sandy, now is grey, rapidly turning white.  It's not as thick as it once was, although it still covers my head pretty well.  I have some age spots on hands and face. I've got one or two extra chins and 75 extra pounds. My hands are wrinkling up like they've been gathered. I've got dark circles under my eyes and dark eyelids. I've worn my hoop earrings 24/7 since I had my ears pierced at 15 and the earlobes are sagging a little, as is everything else.  My eyes are still blue/grey and my brows are still arched.  My eye lashes are almost missing.  My complexion has a reddish hue.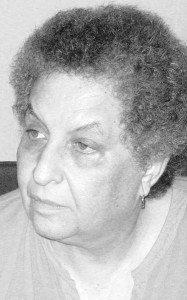 My feet have calcifications on the achilles tendons from long ago ignoring symptoms I should have paid attention to. Due to the feet going bad, I was unable to continue my fast 4 mile daily walks and put on weight, which I still haven't gotten rid of.  I used to be 5 ft 7 in, now I'm lucky if I'm still 5'6″. Allergies I never had before make my throat, eyes and ears itch when the air is bad or the pollen is high or a cat is around. I have a c-section scar, stretch marks, skin tags, several chin hairs and too many flat moles to count.  Any childhood scars have faded away.
I've got high blood pressure, high Cholesterol and low thyroid.  My eyes are getting worse. I can't read without glasses and now need them for viewing performances or anything in the distance.   My teeth are my own and I have all of them, minus one and the wisdoms. Many have fillings or crowns. I wear 1X or 2X or, even better, one size fits all.  I prefer to go barefooted. Never wear heels and dress for comfort.  That used to mean jeans and t-shirts, now it mostly means skirts and loose blouses.  I'm about to move to only flowing garments. I prefer pictures where I am smiling.