Another Christmas memory from the Ruff Draft




December 1991 Issue,  compiled by Ayanna

Williams
Gladys Evans remembers when she used to take her family over to her mother, "Gammie's" house. Her brother Louis was like Santa Claus. He didn't put on the suit, but with all the presents, his attire was not noticed. There would be a roomful of presents. No one was allowed in. They would have to wait, to build the suspense, until Louis was ready. Then they would all open their presents. They would be just the thing for that person, not a last minute thing picked up on the way home. Gladys said she always wondered if they had left anything in the room. As soon as possible, after the hub-bub, she would go check out the room. There was never anything forgotten.
After Gammie died, Gladys said, her family (now grown with their own children) would have two or three Christmases, one at their respective homes, one with Gladys and I do believe she said they would visit Louis and Hugh also.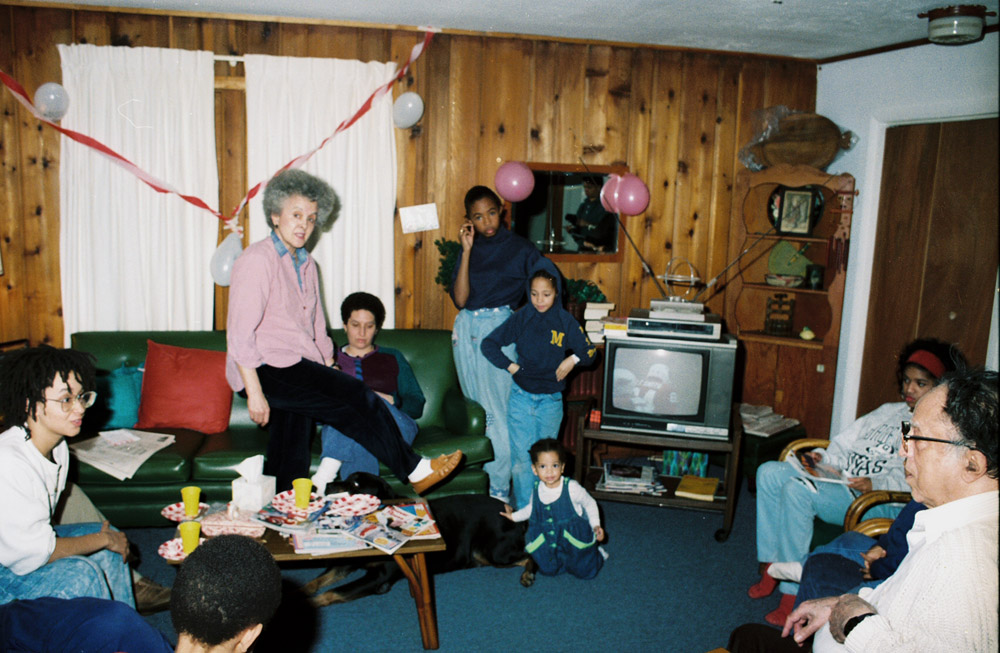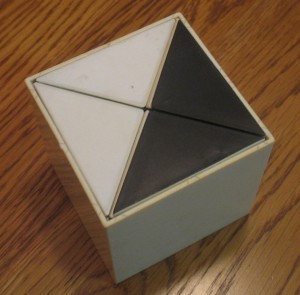 I don't remember these gift laden Christmas mornings because my mother, my sister and I went to my maternal grandmother's house first.  By the time we got to Gammie's house it would be evening and the excitement had died down.  I don't remember anything I got for Christmas then, but I do remember one of Louis later Christmas gifts.  It was the Christmas of 1991.  My family and Louis, Gladys and Hugh were all living in Idlewild.  My cousin Jan and her family came up Christmas day from Windsor, Canada.  There were a dozen kids, seven or so adults and a friendly rotweiller gathered at Louis, Gladys and Hugh's house.  There weren't a lot of gifts.  Louis wasn't able to go out and shop anymore.  He looked around the house and came up with presents. I don't remember what he gave everybody but I do remember the puzzle he gave us.  We still have it 20 years later.  I keep it out on the coffee table with the other puzzles and the grandchildren often dump it out with the intention of putting it back together but few actually can do it without spending a lot of time figuring where the pieces go.  It always reminds me of Louis and I'm sure I mentioned more then once that it was a Christmas gift from him.