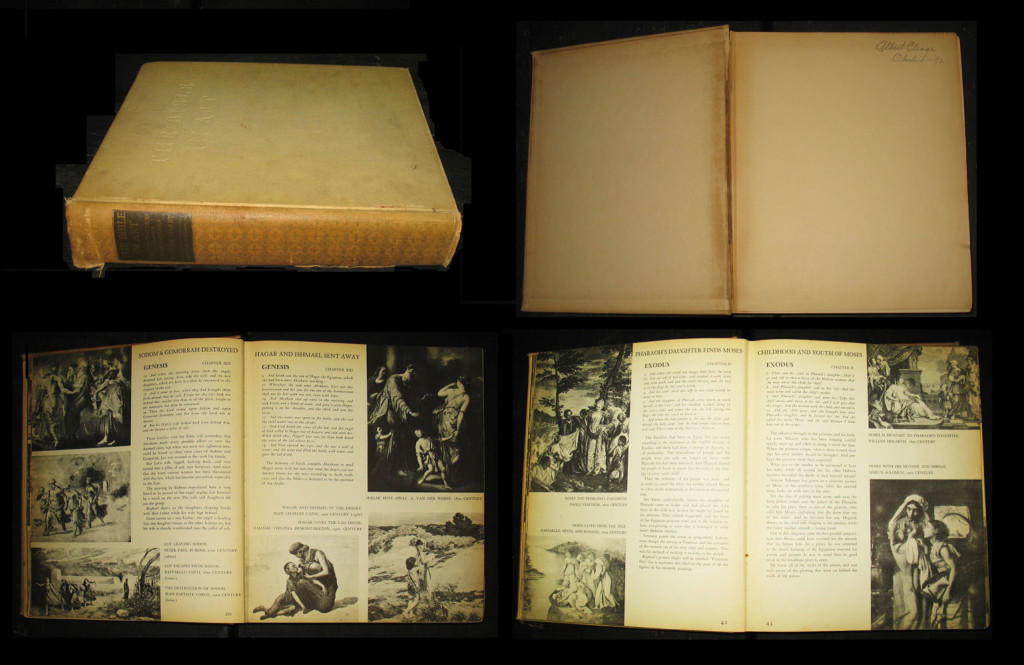 I now own this book that my father bought when he was a student at the Graduate School of Theology at Oberlin College. When we were growing up, my sister and I spent hours looking at the pictures and reading the excerpts from the Bible. My two favorite pictures are those below.  I liked  the way that their hair resembled mine.
During my last visit with my father, in December 1999, the month before he died, I asked him if I could borrow the book. I think he started to say no but then changed his mind and said I could. He was 88 years old and had a heart condition. On February 22, 2000 he died of congestive heart failure in South Carolina.  We spent more time together and talked more than we ever had, during the last several years of his life. I am very grateful for that.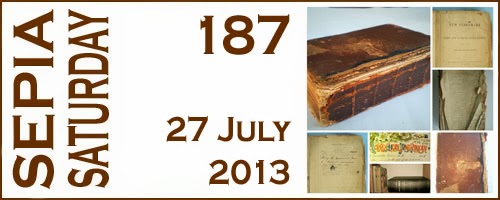 I did another Family Bible post My Grandmother Fannie's Bible.