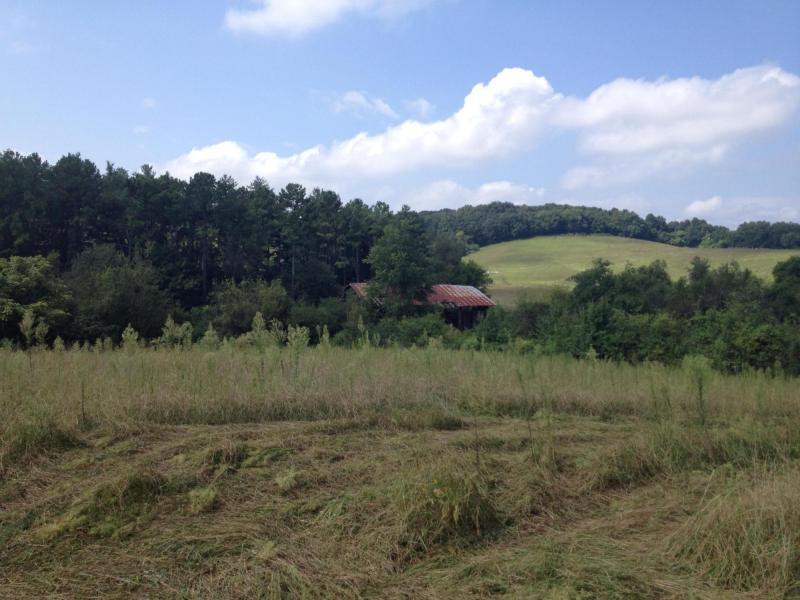 In 1880 my great grandfather Louis Cleage was 28.  His wife Celia (Rice) Cleage was 24. They were farming in Loudon County Tennessee. They had been married for 8 years and were the parents of four children – 7 year old Josie, 5 year old Jacob, 3 year old Henry and 1 year old Edward.  Louis' 20 year old sister, Tennessee lived with them along with 5 year old Louseny.  Their 5th child, my grandfather Albert,  would not be born until 1882.  None of the adults could read or write.  The children were too young to attend school.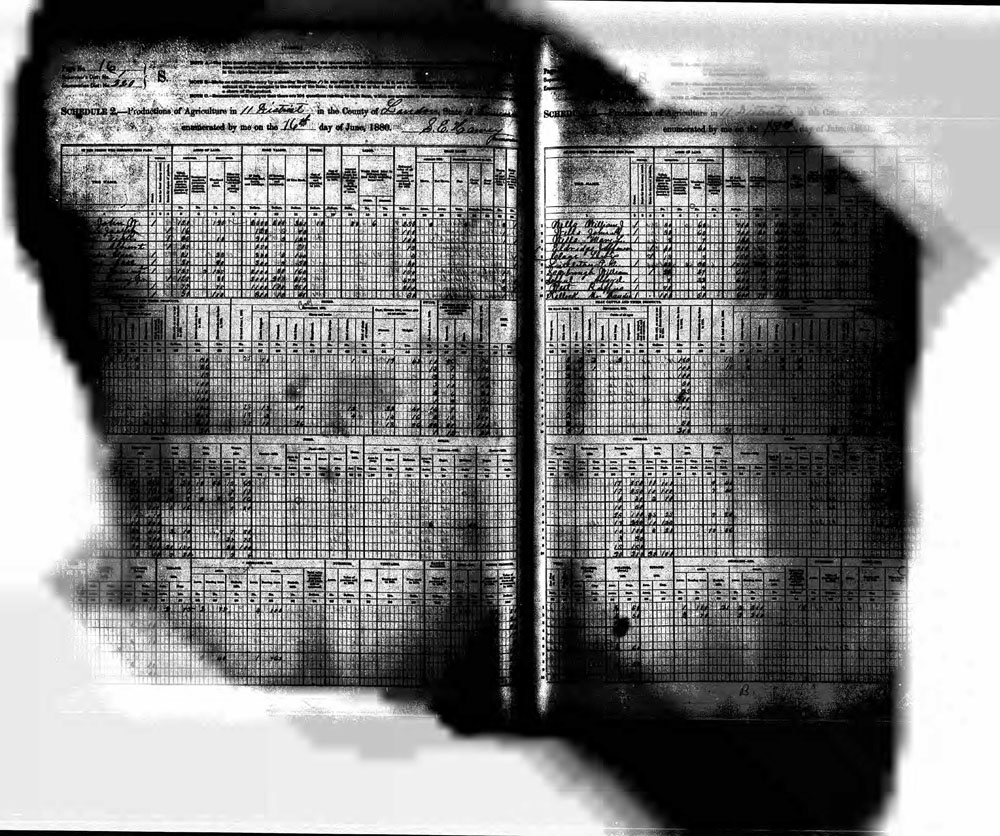 The 1880 Agricultural Census Schedule that includes Louis Cleage are in poor condition.  Parts of it are unreadable because they are blackened. Other parts are pale and blurry making them difficult to read.  This is the information I could make out.  He rented his land for shares of his crops.  He had 15 tillable acres and 5 acres in woodland and forest. The farm, buildings, land and fences were worth $150. Farm implements and machinery were worth $125. The livestock was worth $125. He had 1 milch cow and produced 25 lbs of butter in 1879. I was unable to read if he had any swine, chickens, mules or horses, I hope he did. He had no working oxen.   He planted 25 acres of Indian corn, yielding 100 bushels. He planted 5 acres of oats, yielding 25 bushels and 5 acres of wheat that yielded 25 bushels.
As I was going over the 1880 Agricultural Census for Louis Cleage, I noticed some differences with my 2X great grandfather on my mother's side, Joe Turner in Lowndes County, AL.  When I compared population censuses, farmers who owned enough land to be included in the agricultural census were further apart in Lowndes County.  There were many farm laborers enumerated in between. The farmers in Loundon County TN were right next to each other in the  population schedule.  Farm holdings were also smaller in Loudon County than in Lowndes County, AL.  I may go into this more in a future post.
By 1991, The Cleages were back in Athens, McMinn County.  This post Louis Cleage – Work Day Wednesday follows Louis through the following decades as he worked in the mines of Birmingham, AL and as a railroad hand.