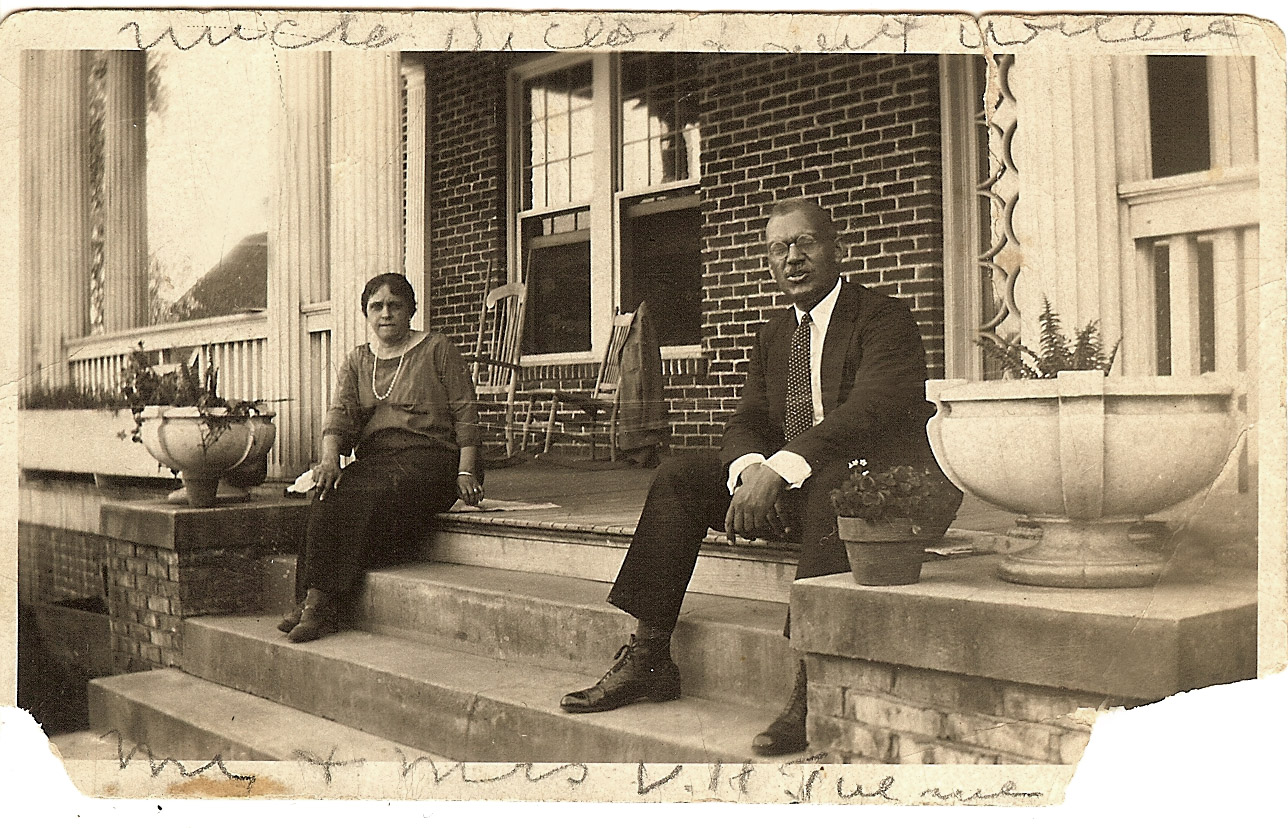 "Naomi sent this to me – Aunt Willie and Uncle Victor.  She – beautiful and he -wonderful!!" in my grandmother Fannie's writing.
Your "Papa's mouth looks like Roosevelt He was going to say something when Dr. took it."  I assume in Aunt Willie's writing.
"Naomi sent it to me.  Aunt Willie and Uncle Victory (?) 1920?"  again in my grandmother's handwriting.
  on the side it says in my mother's handwriting "
Willie was Grandmother Turner's older sister."
Click for more Sepia Saturday posts click.