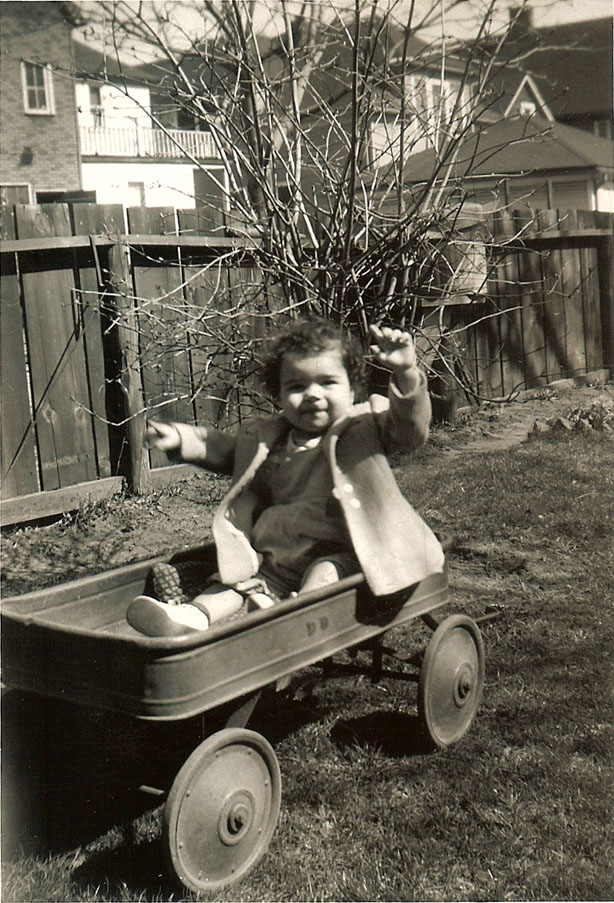 This week the Sepia Saturday theme is telephones or telephone operators. I would like to write about my cousin Marilyn's amazing career as a telephone operator for Bell Telephone Company in Detroit. She started working in 1981 and continued until her retirement in 2008.
My cousin sent me a photograph of herself at work with the phone company. She wrote a bit about her years at there:
At Michigan Bell Telephone Co, which turned into AT&T Inc. Worked from 1981 to 2008 (about 28 years)
Information operator ("What city?")
Also worked as a clerk in the company and
A telephone booth $ collector (Drove a big truck with a hard had, lots of keys hanging on side – 2 way radio "walkie talkie."
Unfortunately I do not have any photographs of Marilyn at the switchboard so I am inserting a photo grab from one of my favorite movie, Danzón (María Novaro, 1991). The whole movie (Spanish, no subtitles) is available on YouTube in more than 10 parts. I would advise renting the movie. It has everything, dancing, true love, a fine young man on a boat, good hearted prostitutes, female impersonators, friendship, motherhood, aging. I found it on Netflix here and also cheap on Amazon.