In 1973 my sister, Pearl, worked with the television program "Good Morning Atlanta".  One day Susan and Big Bird, from Sesame Street, appeared on the show. There was an audience drawn from a local elementary school. My oldest daughter, Jilo, was 2.5 years old. Pearl invited her to come on the show too. She seems to enjoy sitting on Susan's lap but be a bit skeptical of Big Bird.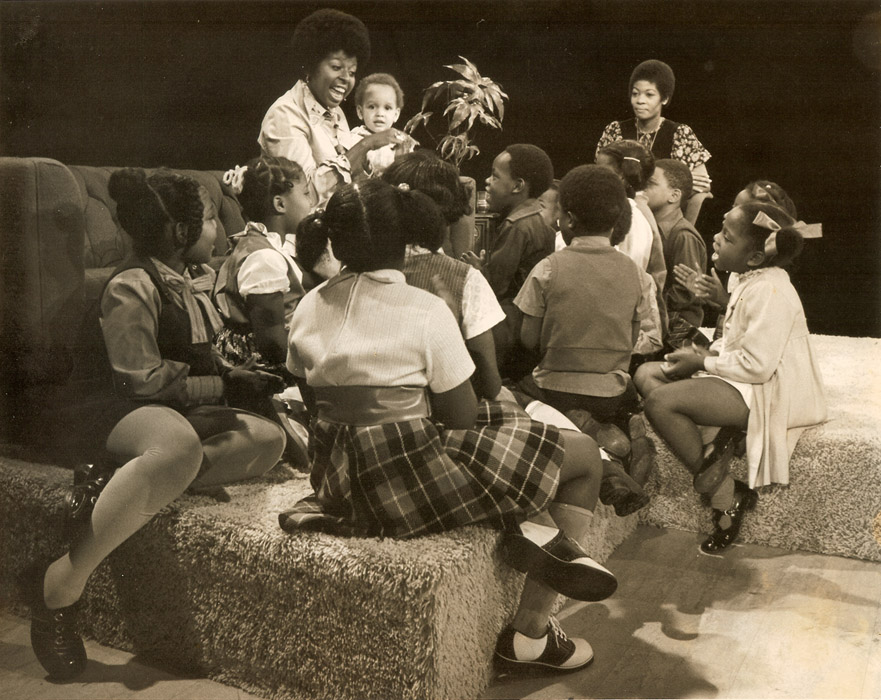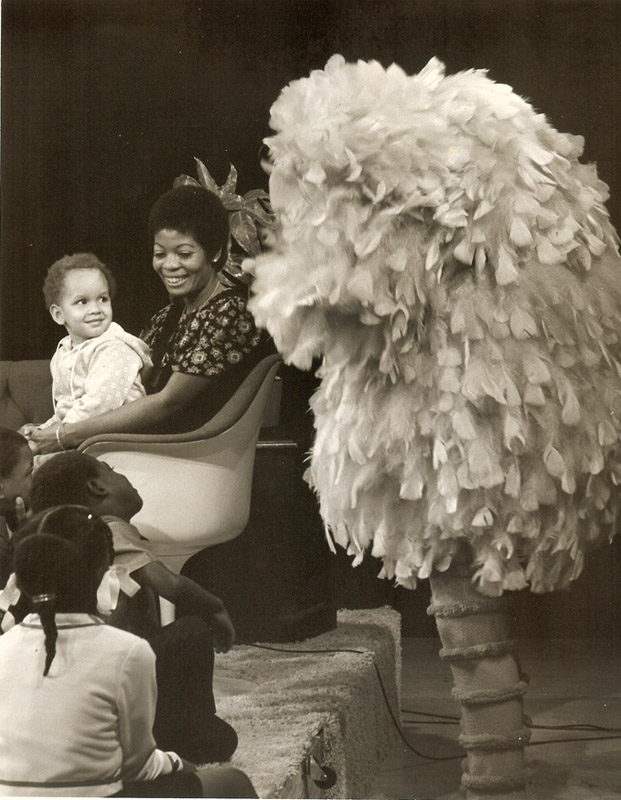 "Jilo meets Big Bird, Susan, Gordon on Pearl's show.  She sang with them and will be on the show October 19, 1973.  Went right up to Susan just like old friends. Received a record, autographed.  Even Ife was quiet during the taping."
Ife was about 7 months old.  So, Jilo did get a momento. After I read this I remembered how we played that record over and over and over, for a long time.