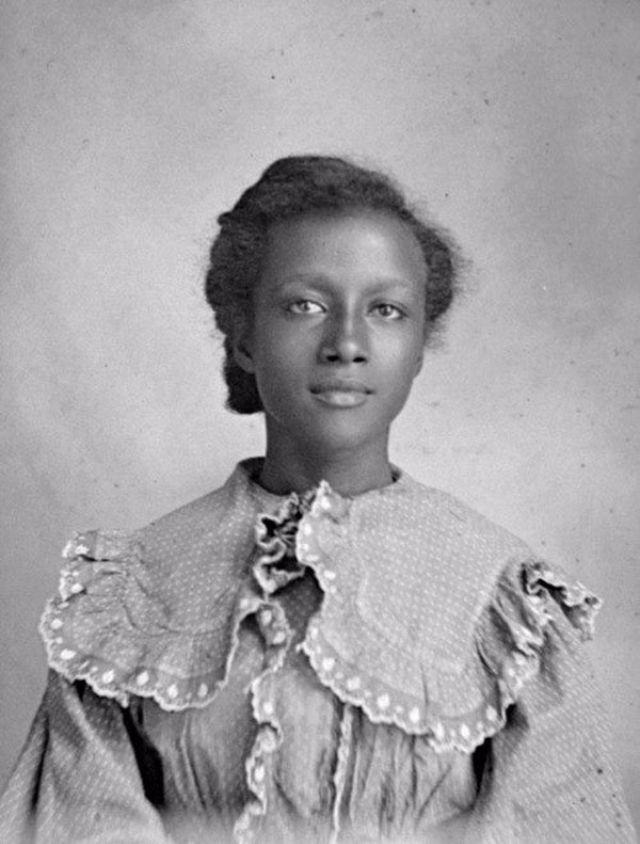 Deposition V
31 July 1890
John L. Atlee, M.D.
I am 58 years of age, a practicing physician since 1853 and my post office address is Chattanooga, Tenn.
I practiced my profession at Athens, Tenn., from 1852 to 1884. During my practice there from 1853 to 1865 I was the family physician to Alexander Cleage. I recollect a colored household servant named Katie Cleage. I waited on her several times whilst she was a slave. I do not recollect what I attended her for. I do not know as to whether or not she was married or lived with any man as his wife. She was not married because they never married in those days. I do not recollect waiting on her in childbirth.
I do not remember, but I don't have any recollection of ever attending her for any venereal disease. I don't think I did, I would be likely to remember if I did. I have no recollection of her ever being locked up and my attending her for any disorder. If she had been locked up, I would remember it. She may have given birth to children but I don't remember. I recollect Philip Cleage. I do not know whether he had Katie for a wife or not. It was in the early part of the war when I remember the claimant as a young girl, I should say in the neighborhood of eighteen years old. I have no interest whatever in this claim for a pension. I always thought she was a right good darky. I never knew anything to the contrary.
I have had no knowledge relating to her since the war. My answers have been correctly recorded.
********
Information from Katie Cleage's Pension file. I found the photograph at Orange Magazine. The newspaper clipping is from Newspapers.com
For links to the other posts in this series, click this link – Katie Cleage's Pension Hearing