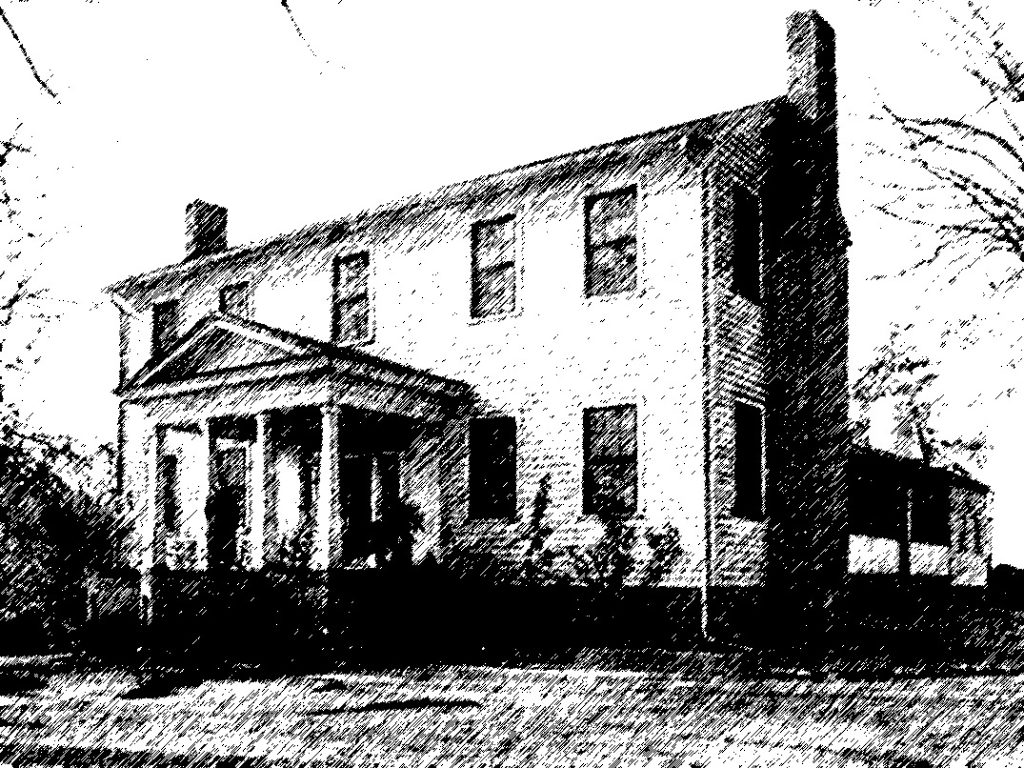 Deposition S
21 June 1890
Katie Cleage
I have heard read all the testimony that has been taken in my case.
I want to say that Lucy McCaury is certainly mistaken. Her husband did not marry me to Philip. I do not remember Nelson McCaury at all. I remember Lucy tolerably well, she had one girl named Minerva. I have not seen Lucy McCaury but once and that was at the church directly after the war.
Relating to the charge that I was locked up in the quarters with a disease, it is not true. I never was locked up and my old mistress does not give any such recommendation. Dr. Atlee did doctor me for a miscarriage but that was Philip's. Both of the children I had were by Philip. Old Uncle Joe was a very old man and I was nothing but a young girl and he never had anything to do with me in his life.
Between the smoke house and the kitchen part there was a large shelf where we kept our bed clothes and Ad Shurman would go for them one night and I would go the next and it was when I went out after clothes at night that Philip and I got together. Old master said I was getting fat before I knew what was the matter and he whipped me terribly. There was a fellow around, David Johnakin coming to see me and master said I could not have any one but one of the home boys and I did not want one of them because I loved David, but master called me one day and told me he was going to make me and Philip marry. It was on a Sunday and a very warm day and master was laying at the far end of the porch and he got up and went and got some book and read something to us. I was very young and did not know and never did know what it was and then he told Philip he could just consider himself one of the married boys on the place. I disremember it has been so long, whether mistress was home or how it was. I just remember how old master made Philip and me have one another.
When we were refugeed off during the war Philip and I were together all the time and after they brought us back home, I had my other child. It did not live but a very short time after it was born. That is the child that David Bridges knows about. I never gave birth to a white child. I am light colored and Philip was three shades lighter than I am and he had almost straight hair.
Liddy was the cook in the big house and Ad Sherman and I had to carry water and I told Liddy I was sick and she told mistress, that was one Sunday evening later. Sallie never was in the room and never had anything to do with it.
I never was locked up out in the quarters and I never had any disease in my life. Julia Ann Evans was (crossed out) Hulda Hurst was my mother and she lived at the time some five or six mile from our place and any time I went to see her, Philip always went with me.
I have no further testimony that I desire to have taken.
Katie (her mark X) Cleage
********
I found David Jonakin living in Athens. He married and had a family and I will be writing more about him later.
I found the information used in this post on ancestry.com, Katie Cleage's Pension file, Ancestry.com and FamilySearch.org
For links to the other posts in this series, click this link – Katie Cleage's Pension Hearing