No envelope
2730 Kenwood Ave
May 28, 1905
Dear Homer
Your letters were received and I should have written sooner but I just neglected it. How are you? I am quite well myself. (as if I could be well anybody else!) It is about (9P.M.) nine o'clock and quite cool after a very hot day. I visited Riverside Park today and found it very warm, very dusty, very crowded and noisy and so came back home much more uncomfortable and disgusted with the heat than ever. I do not like the place a bit. Do you? I just returned from a pleasant walk, through that compensates for the trip to the park. Do not laugh Homer! I am aware that it is nothing like the trips that you take to the mountains but we have none you know. Please send me your sympathy, that a good boy!
Ok Homer I wish that you could sketch so that when you go sight seeing you could send me the pictures that I might see too. That reminds me, Homer, get a photo of yourself taken and send it to me, will you? Please do Homer, and I will think you are the most kind man that ever was (or boy) and "maybe" I shall give you one of mine.
How is your mother? Does she and your friends want you to come home? I know they would like to see you. I have not heard from mother for more than a week. She was ill then and I am anxious about her.
Visited my church this morning. Did you go to church Homer? I hope you did.
Do you read much now? I haven't lately. I did not get a book from the library the other day. I simply read a while in the reading room, a May or June magazine. After returning from the park about five (5) o'clock, I read awhile in the little book by Emerson that you gave me in 1903, nearly "two centuries", ago. Homer I think he must have been or is a lovely old man, don't you?
The boys send best regards to you.
Do not forget the photo Homer, please.
Yours sincerely
Pearl D. Reed
__________________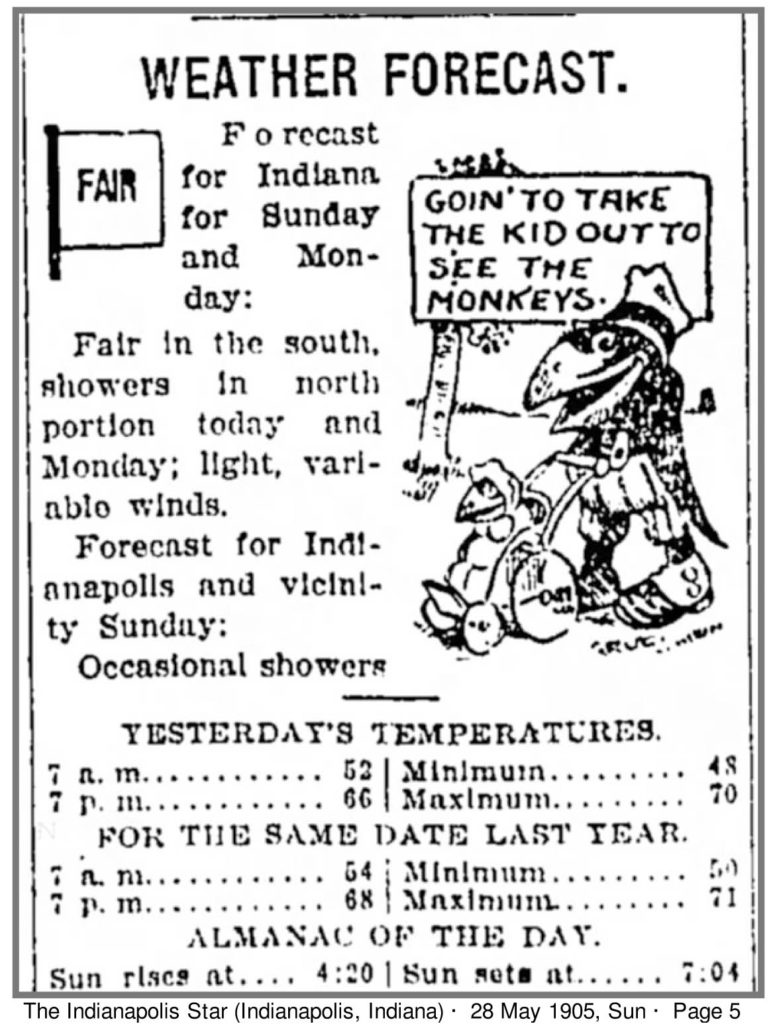 Pearl's house is down there in the block of the black square. Riverside Park is up at the top.