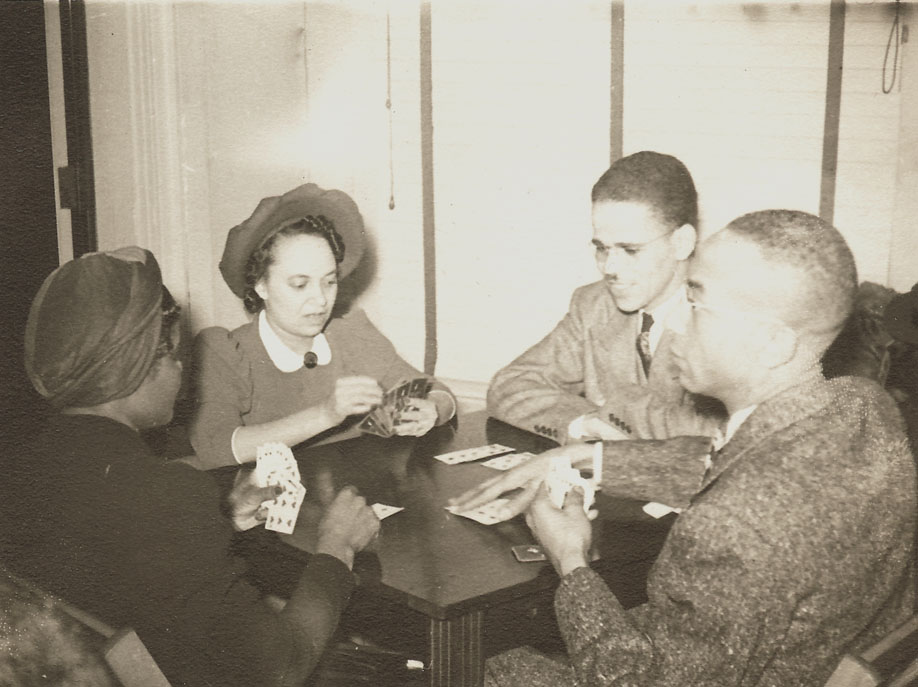 The only person  I recognize at this card party is my Aunt Barbara in the bottom two photographs.  I am told they are playing Bridge. I think late 1930s or early 1940s.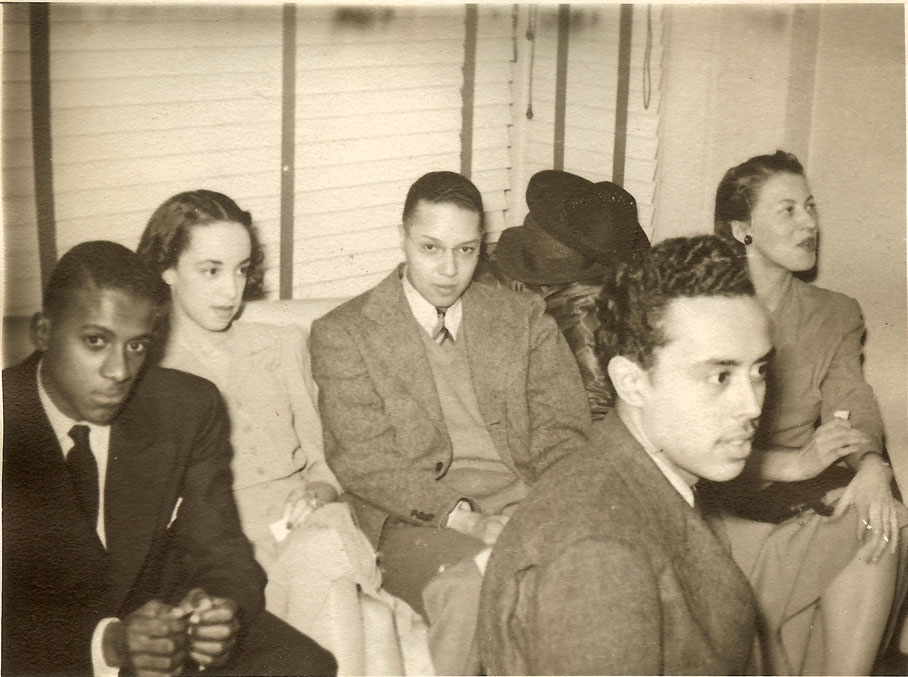 Aunt Barbara looking off into the middle distance on the couch.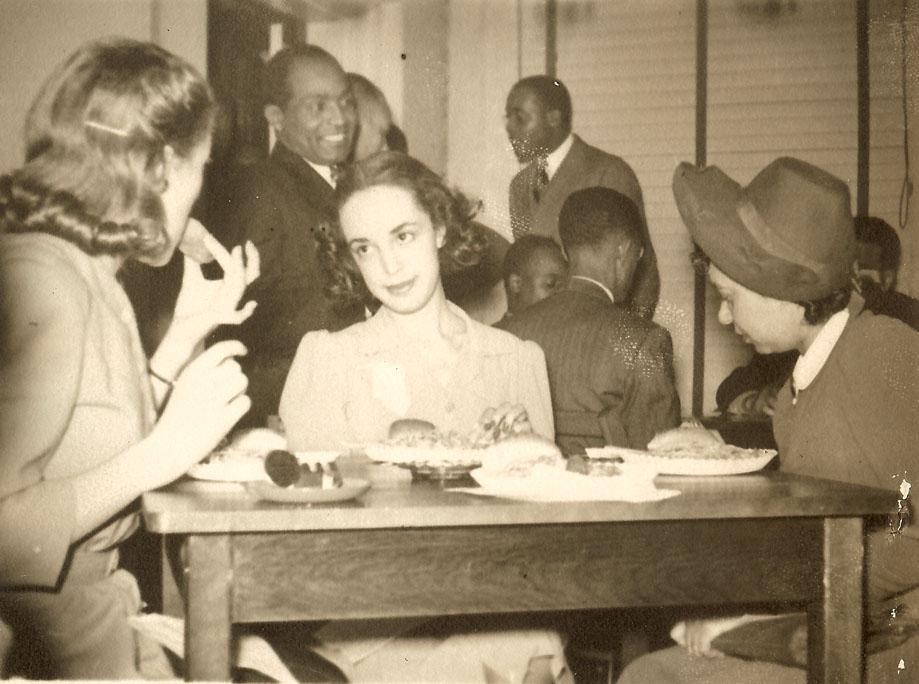 My Aunt Barbara looking skeptical in the center.