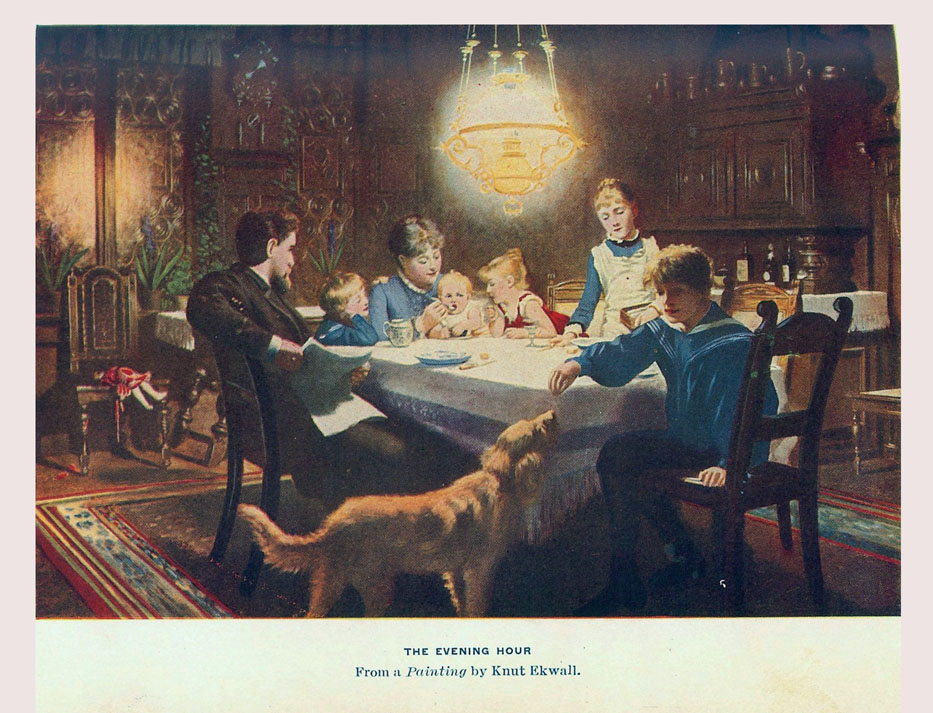 When I was growing up, home was where my family lived. I didn't think about how long we'd be there or where it was, it was home. And when we moved again (as we regularly did), the new place was home. Our familiar furniture and books were there. We ate together in breakfast or dining room, the familiar food. My sister and I did our same chores.
When I was 13 we moved into the first house we bought. We lived there almost 10 years, longer than any place else I lived up to that point. It was at 5397 Oregon. Because it was where we lived the longest, memories of home often center on this house. When I was a senior in college we moved to a 2 family flat with my grandparents. By that time I was planning my escape out into the world and that flat always felt temporary. In 6 month I graduated and was gone.
During my early years on my own, the house I lived in wasn't always "home". In my early 20s, I moved 7 times in 3 years. Living in back rooms, attics, other people's houses, temporary apartments, always waiting/watching for the next place to go.
It usually takes a certain amount of time for a place to feel like home to me. Some places feel more friendly than others. After a year it begins to feel permanent, even though none have been forever so far. Although we usually move everything, or most everything, with us, several times we have not been able to and then home feels bare until we can replace the missing things with different ones. I still wish I could go back and get some of them – the roll top desk, the dressers.
Family, both in the house and in the area, make a house feel like home. A dining table where the household sits and eats meals and plays games. Puzzles, plants, paper, pencils, tools and photographs are always there. Space to work on projects.
Here are some links to posts I wrote about all the places I lived and other important streets in my life. Index to streets in my life.