This was my sixth year doing the A to Z Challenge. I took small social items from The Emancipator newspaper, published  between 1917 and 1920 in Montgomery, Alabama. The items were of marriage, death, travel and movement to other cities – Detroit, New York, Los Angeles and Pittsburgh. Most were family or friends of my grandparents, Merchell and Fannie (Turner) Graham.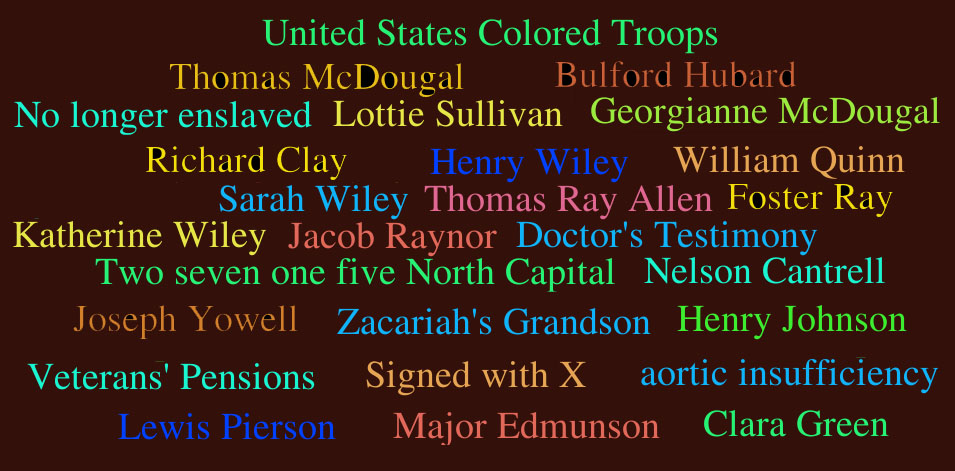 A to Z Challenge 2017
This year for my 5th A to Z Challenge, I  used  my 2Xs great  uncle, Thomas (Ray) Allen's pension file as the basis for my blog posts. Thomas served in the United States Colored Calvary during the Civil War.  In his 115 page pension file, I was able to find family members, friends and veterans who served with him during the war, plus  the name of the man who had enslaved him.


This is my 4th year participating in the A to Z challenge.  This year I will be telling the stories of  people who were enslaved but made it to Freedom. Some of them left a lot of information. Some left only a name on a photograph and the information in a census record. I discovered some while researching my own extended family history.  They all left a story.


This year I blogged a series of sketches about the free people  formerly enslaved on the Cleage plantations in Athens, Tennessee. I also wrote about some of their descendents.


I blogged everyday using items taken from the letters written by my grandfather to my grandmother from 1907 to 1912, starting with "A" and moving right through the alphabet to "Z" during April.


This was my first A-Z Challenge.  My main purpose when I started was to make myself write more. It worked. Before April 1, I filled in the calendar with a topic for each day.  I didn't have a theme that year.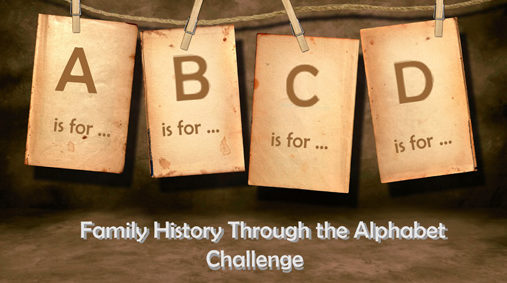 The year before I participated in the A to Z Challenge, I participated in the Family History Through the Alphabet Challenge in which we posted once a week using the letters of the alphabet in order. I did the streets in my life – amazingly I was able to do all letters of the alphabet and still didn't cover all of the streets in my life. You can find a list of those posts here -> The Streets of My Life